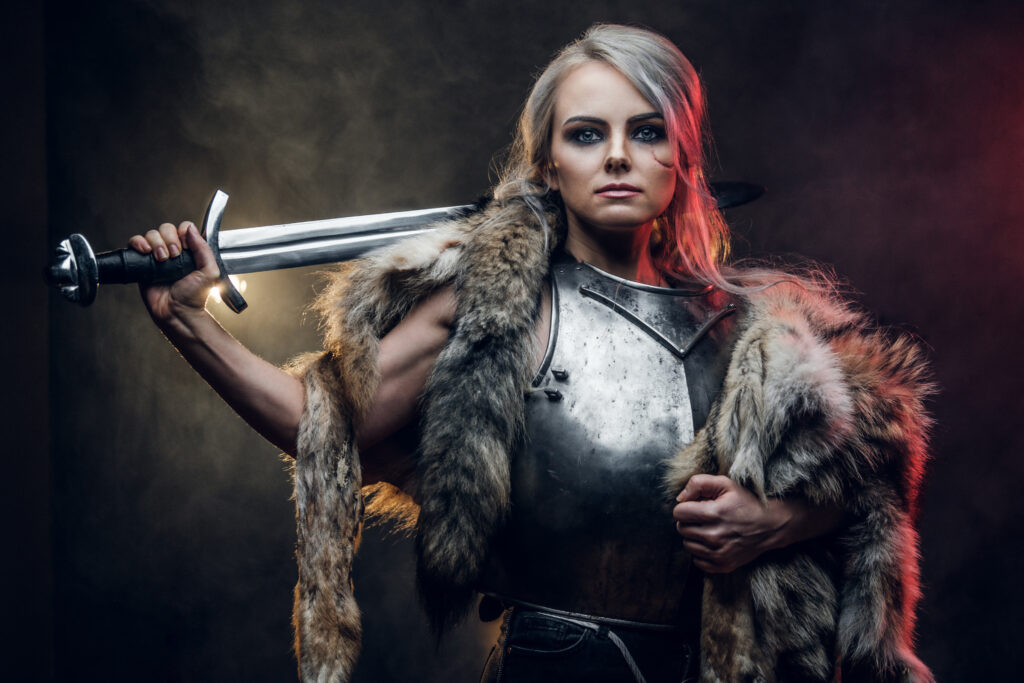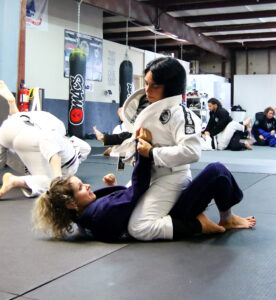 We can all agree women who train Brazilian Jiu-Jitsu are above average tough, resilient and cut from a different cloth. Our sisters who have the audacity to step into the octagon are at another level of female combat sports evolution. Consider this, if you think it's hard to thrive in the male dominated world of BJJ, imagine being a woman in MMA. Only 10 years ago, Dana White, President of the Ultimate Fighting Championship, stated that women would never fight in the UFC. Our ladies proved him wrong.
There is nothing glamorous about putting your pretty face in front of a pair of fists, elbows, and vicious roundhouse kicks, on top of all the arduous Jiu-Jitsu training these women endure with willful abandon. I can personally say that as much as I love Jiu-Jitsu and have ambitions to compete, I could never bring myself to step into the octagon, especially not in my forties, unless it's to take photos and interview the fighters. To the incredibly brave women of MMA — mothers, daughters, wives — who take on the ring, with all of it's glory and gore, I offer a respectful bow. We celebrate women in MMA with a cover photo from the recent Bellator match between Vanessa Porto and Ilara Joanne captured by our talented contributing photographer, Blanca Marisa Garcia from King's Table Studios.
August has brought our community not only the dog days of summer (anybody else training in Florida with mid-afternoon temperatures at 100° and climbing?) but it also brought light to a very serious issue creeping in the shadows, the sexual harassment and abuse women in Jiu-Jitsu suffer.
The much needed exposure came out August 12 on social media with an explosive revelation from ADCC head organizer Mo Jassim, where he shares details and names of abusers, victims and gyms who have kept a blind eye on this situation for far too long. Prominent instructors in our community were exposed, some as criminals, others as enablers. Jassim's initiative gave women the courage to publicly share their stories and our community has been in furor since.
All the uproar is good and necessary but we must not allow it to end there. Words must be put into actions. All accusations must be investigated, criminals must be prosecuted and banished from the community, particularly in the cases where minors are involved. Any gym or individual knowingly giving safe harbor to confirmed predators must also be blacklisted. We must protect our women and children at all costs.
I received a detailed report (page 47) created by a researcher and Jiujiteira (requested to remain anonymous) who dedicated a year of her life collecting data from real women in our community on the subject. We will be printing findings from this report in our magazine, every issue, and have made the entire report available for download on our website to help create awareness. Parts of the report are graphic, use your best judgment. If you know of anyone who has been a victim of sexual abuse in Jiu-Jitsu, or you are a victim yourself, don't be silent, contact us and we will help you get the resources and justice you seek.
– Evelyn Sutton
---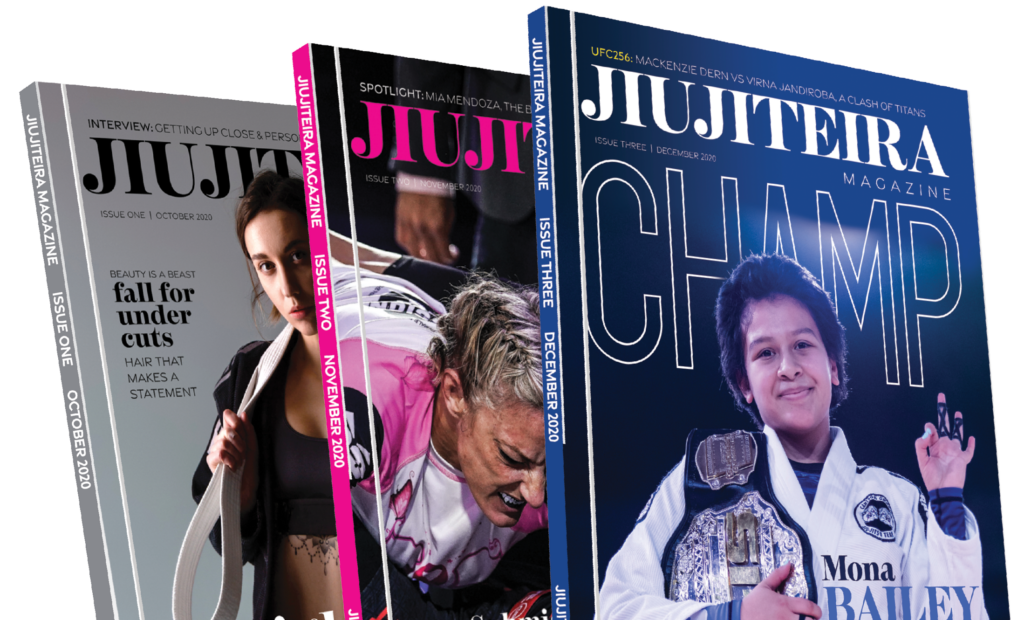 Our printed magazine is full of extraordinary women with extraordinary stories, get your printed copy via mail today > 
---