The Women Who Ruled IBJJF World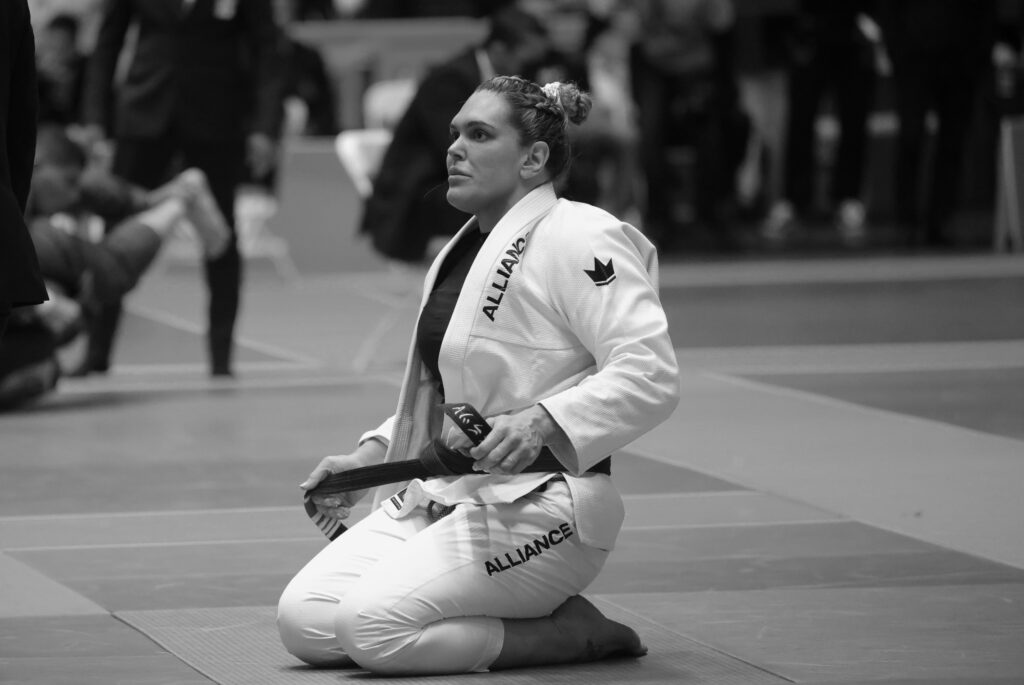 Story by Evelyn Sutton. Photos by Blanca Marisa Garcia (unless noted)
To say that the latest installment of IBJJF World was full of surprises is an understatement. Fans of the sport sitting in the cold air-conditioned audience of the Anaheim Convention Center in California were kept warm by the heat emanating from the arena. Emotions ran high during three days filled with drama, injuries, Jiu-Jitsu, and Nicholas Meregali's polemic disqualification made the event one for the history books.
Perhaps the most important IBJJF event of the year, World is usually quite exciting. But the latest installment exceeded expectations and delivered some of the most significant moments of the competition yet. Many of those moments came from the women's division. Elizabeth Clay, Mayssa Bastos, Yara Soares and Gabi McComb had impressive performances. Gracie Humaita's Bia Mesquita achieved her 10th World title after beating Margot Ciccarelli and Luiza Monteiro. Despite the historical achievement, Bia has no plans of leaving the competition circuit any time soon. In an emotional match, Ana Carolina Vieira won the middle-heavyweight division.
One of the most unexpected surprises came from Gabi Garcia, who for the first time in over a decade was submitted and shortly after announced her retirement from IBJJF gi competitions. Queen of the heaviest weightclass, Gabi passes the crown to newcomer black-belt Gabrieli Pessanha who got double gold by winning the super-heavyweight final, and the absolute.
For complete results: IBJJF
---
The End of an Era
The future is bright for Gabi Garcia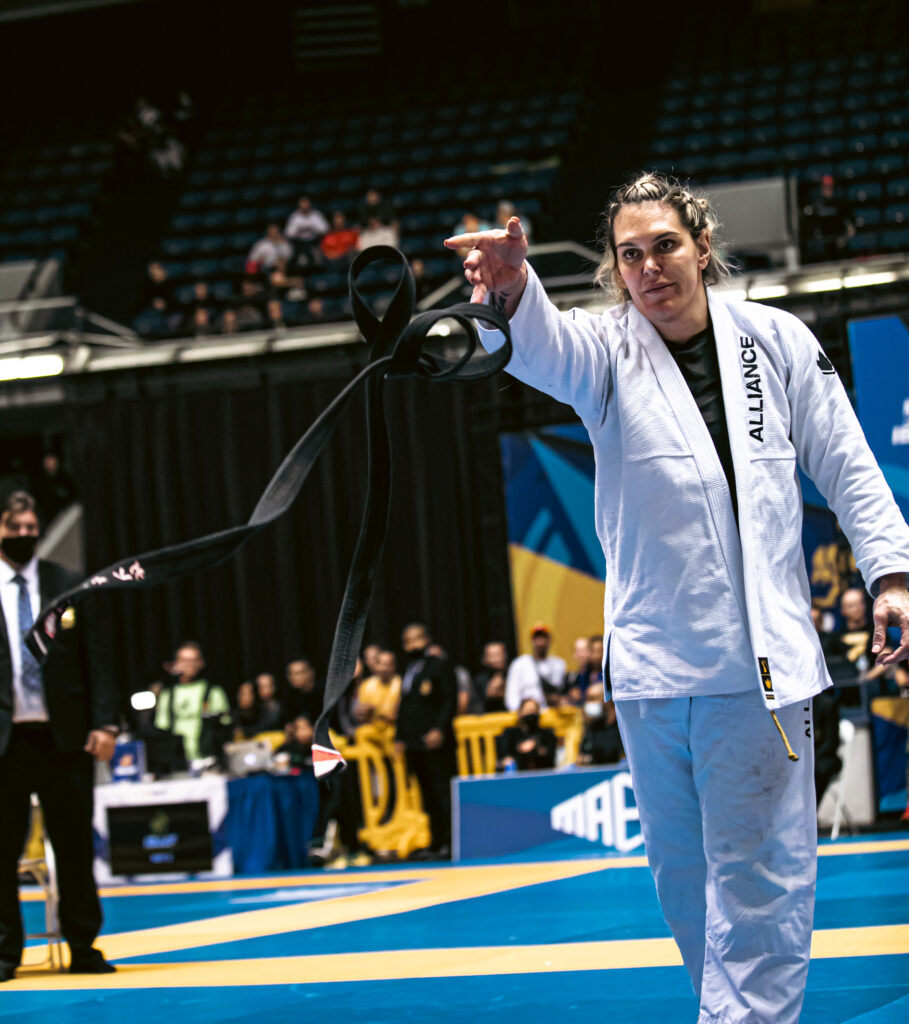 Gabi Garcia announced her decision to retire from IBJJF Championships during the event when she removed her black-belt after being submitted by Yara Soares and threw it at the center of the arena, a symbolic gesture representing her retirement. As this era ends, another begins for the World Champ, as Gabi prepares to compete at ADCC, focus on her gym and MMA. In an emotional IG post, she was grateful to IBJJF, her fans, her Professor, Master Fabio Gurgel and her family. Speculation says she may also pursue a movie career, after her latest role in Halle Berry's Bruised, now available on Netflix. Gabi Garcia's impressive legacy includes four ADCC World titles and six IBJJF World Championships.
---
---
---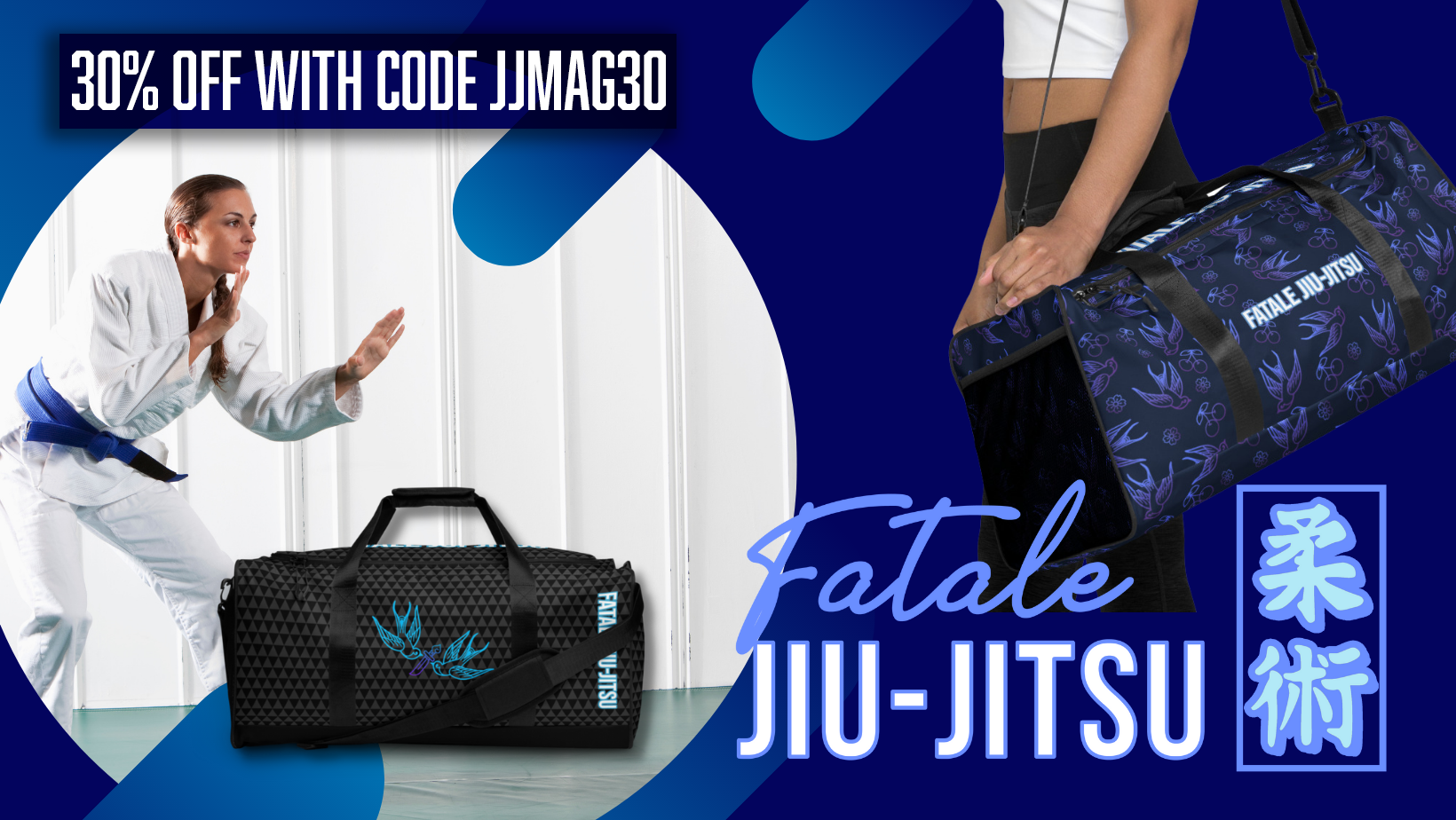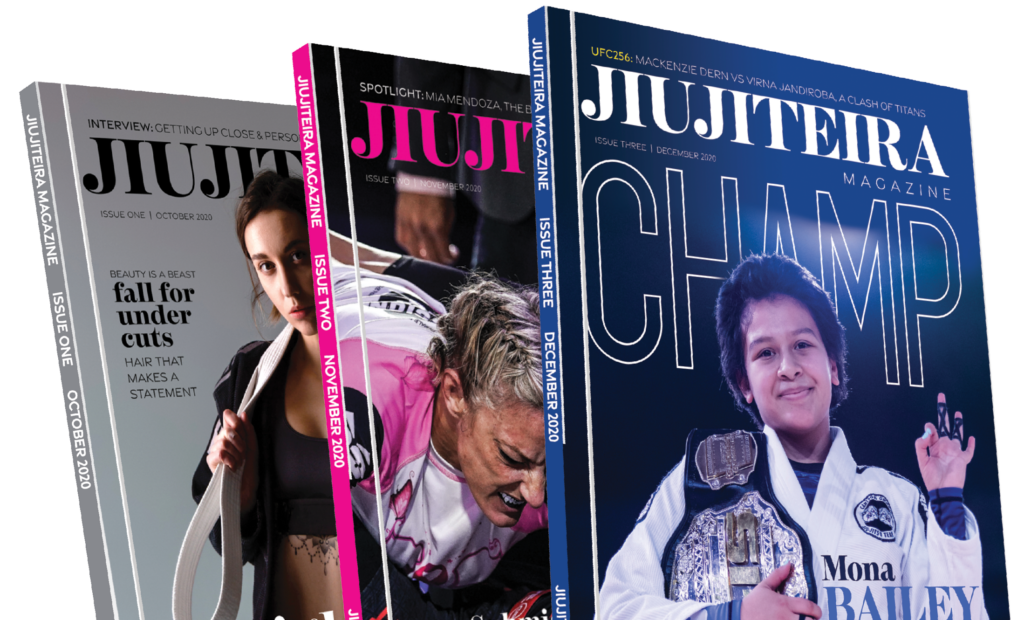 Our printed magazine is full of extraordinary women with extraordinary stories, get your printed copy via mail today >