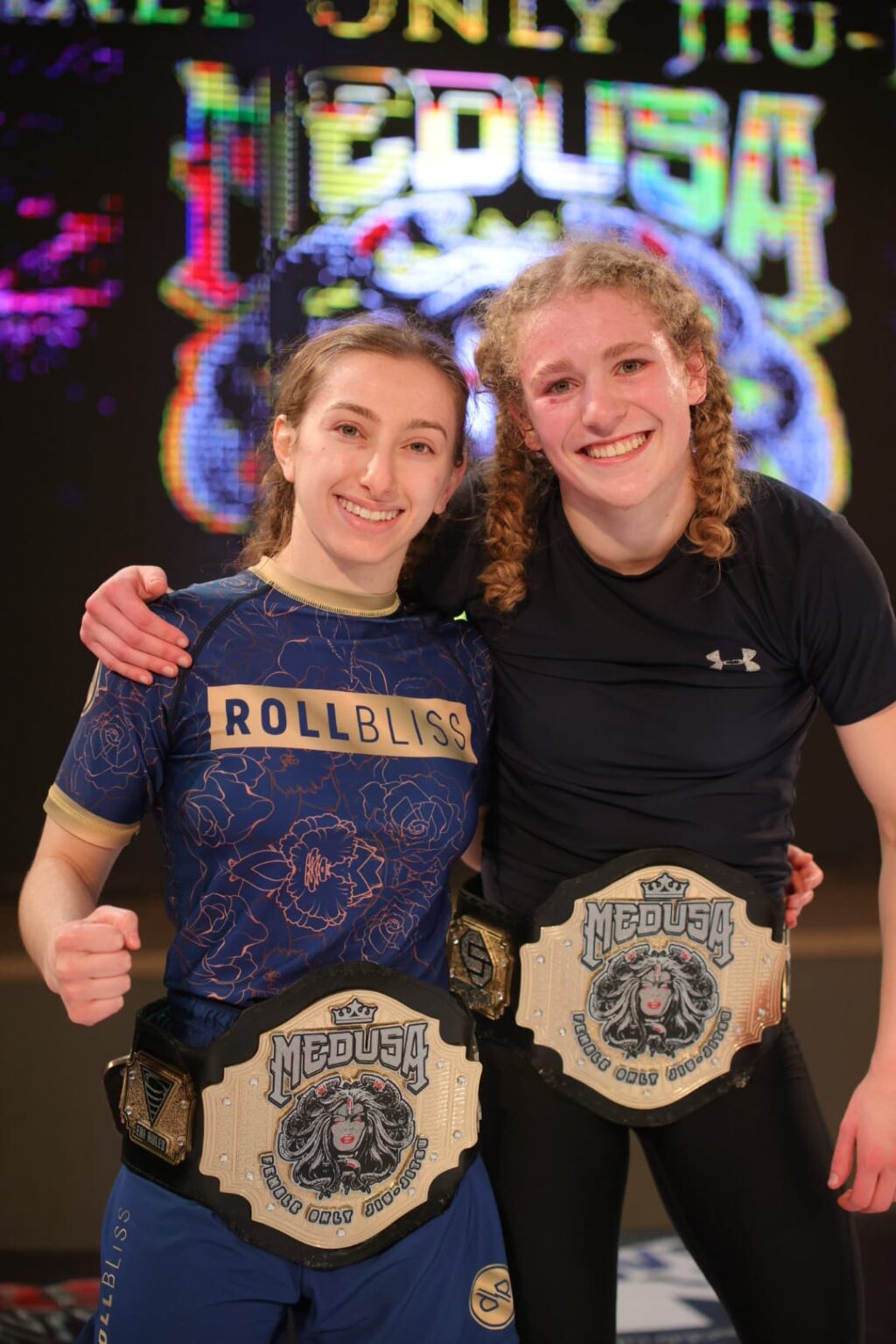 Story by Evelyn Sutton. Photos by Blanca Marisa Garcia
The second installment of Medusa Women's Jiu-Jitsu tournament took place this past weekend in Cancún, Mexico. The event featured both Combat Jiu-Jitsu (CJJ) rules and EBI rules. Crowned winners were Sophia Cassella who became the new Medusa Strawweight Champion with an impressive lighting quick win against Kiaya J. and Aislinn O'Connell who took home the Bantamweight Championship belt after overcoming some of the top favorites in the finals including Medusa's inaugural event champion, Fatima "The Archangel" Kline.
Eddie Bravo refereed the first match of the night between Sophia Cassella and her opponent, Brittany Way. Warmed up and ready to battle, the ladies put on an exciting show with a variety of leg work, sub attempts and great defense. The fight went into overtime where Cassella dominated with her strong passing guard style, and aggressive triangle/kimura combo attacks. Way survived the first round of the overtime but ultimately lost to Cassella who had the fastest escape time.
In the Combat Jiu-Jitsu portion of the event, one of the highlights was the match between Fatima Kline and Kayla Patterson. Kline delivered a series of very strong strikes followed by a toe-hold that took the former Medusa Strawweight champ to the semi-finals.
Shortly after, UFC fighter Vanessa Demopoulos faced off Aislinn O'Connell. O'Connell took the win by submission during overtime.
Other highlights of the night was during the first round of the EBI Rules of the tournament in the match between Andrea Vazquez and Alesha Zappatella. Andrea took the win with a well executed guillotine that forced Zappatella to tap.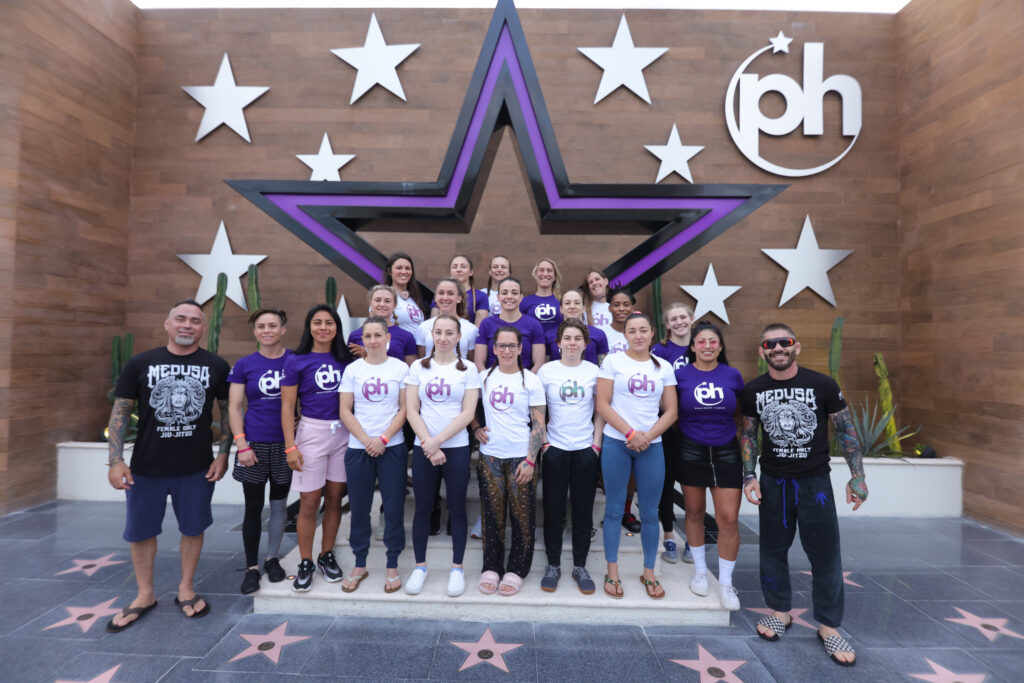 ---
Watch the highlights:
---
Created by Eddie Bravo and Victor DaVila, the masterminds behind EBI, Medusa is on a mission to become the greatest Jiu-Jitsu organization for women in the sport.
---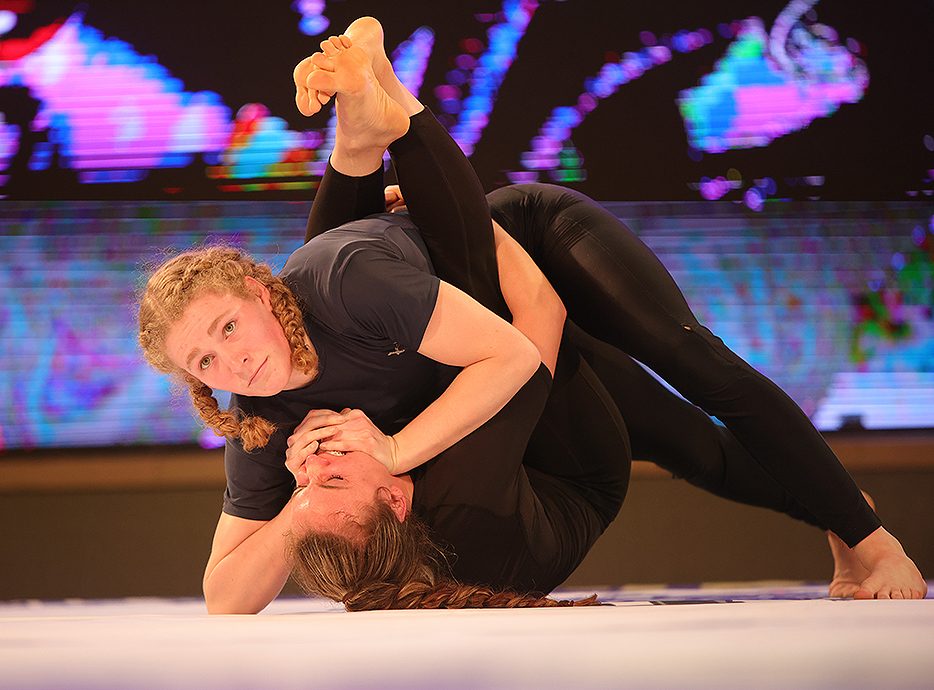 ---
---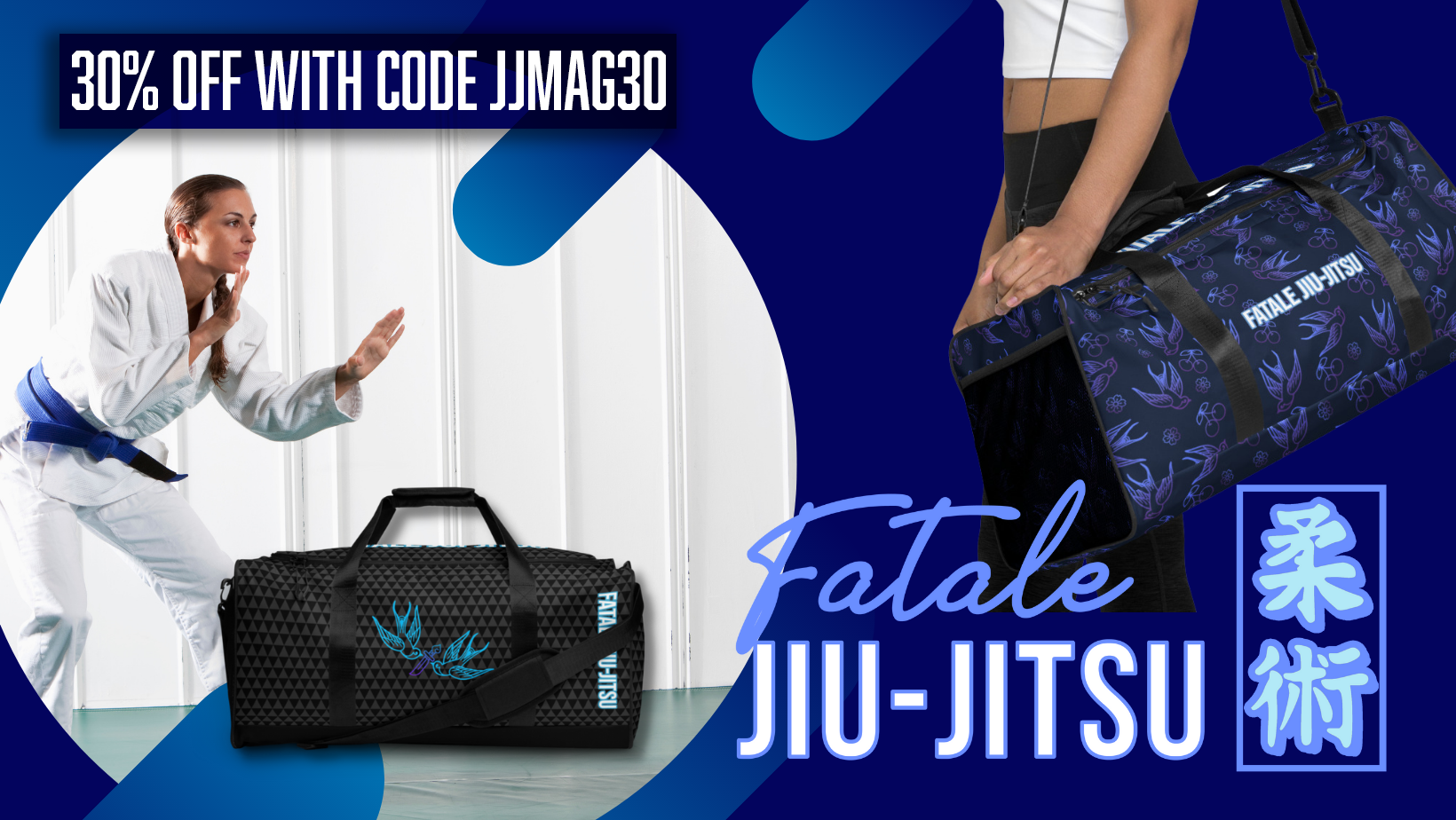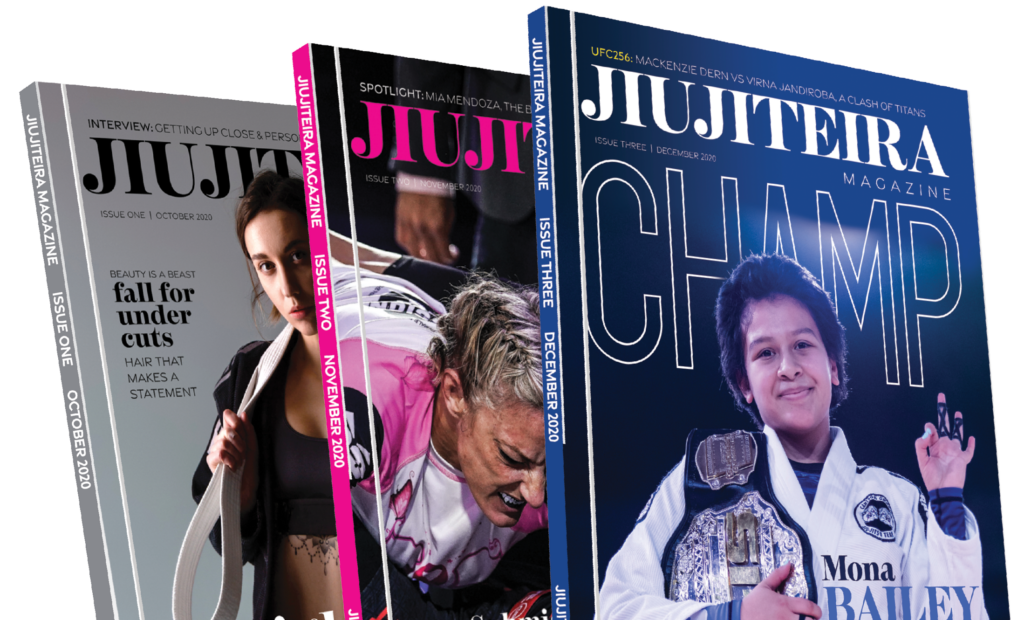 Our printed magazine is full of extraordinary women with extraordinary stories, get your printed copy via mail today >