Weili Zhang clenches victory over Joanna Jedrzejczyk with spinning backfist KO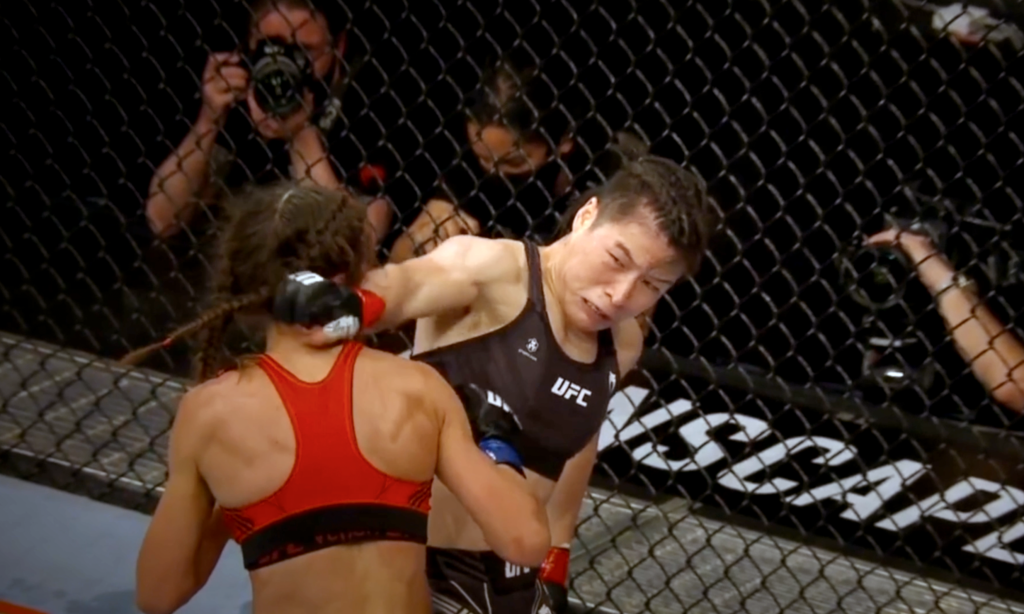 The ladies did not disappoint putting on a show that brought the crowd to their feet and Joanna announces retirement immediately after being knocked-out by Weili
Back in 2020, Weili Zhang and Joanna Jedrzejczyk put on what is considered one of the greatest fights in the history of women's MMA. Last night, they met again in the octagon, at UFC 275 in Singapore and delivered an incredible match that ended with an impressive victory for Weili and Joanna throwing her gloves on the mat announcing her retirement from the UFC.
"It's been 20 years," said Joanna. "I'm turning 35 this year. I want to be a mom. I want to be a businesswoman. I've been training more than half of my life."
From the first round, Weili dominated most of the match, displaying impressive wrestling and grappling skills, dropping powerful elbows and causing trouble for Joanna. Eventually Weili caught Joanna with a brutal spinning backfist that landed squarely on the side of her face sending the former division champion straight to the mat.
"I was very calm and relaxed for this," Weili said in the Octagon after the win. "I wasn't fighting Joanna. I was fighting myself."
Weili is now next in line to fight Carla Esparza for the title and was awarded a 50K Performance of the Night bonus from the UFC. The Chinese mixed martial arts expert is on the rise!
Watch the KO:
---
For more info visit UFC
---
---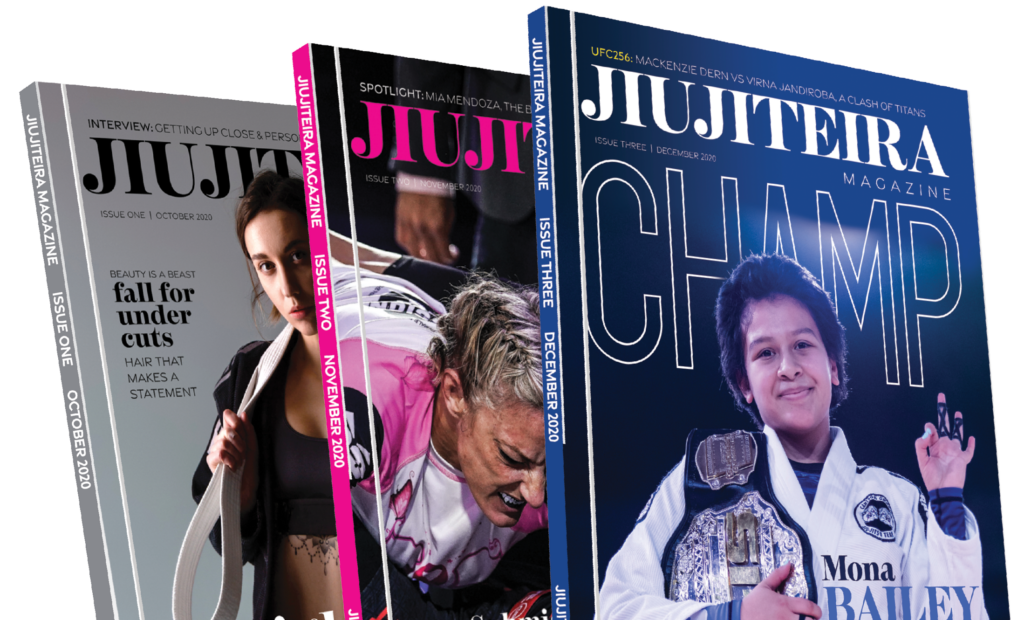 Our printed magazine is full of extraordinary women with extraordinary stories, get your printed copy via mail today >