World Champion Leandro Lo is shot and killed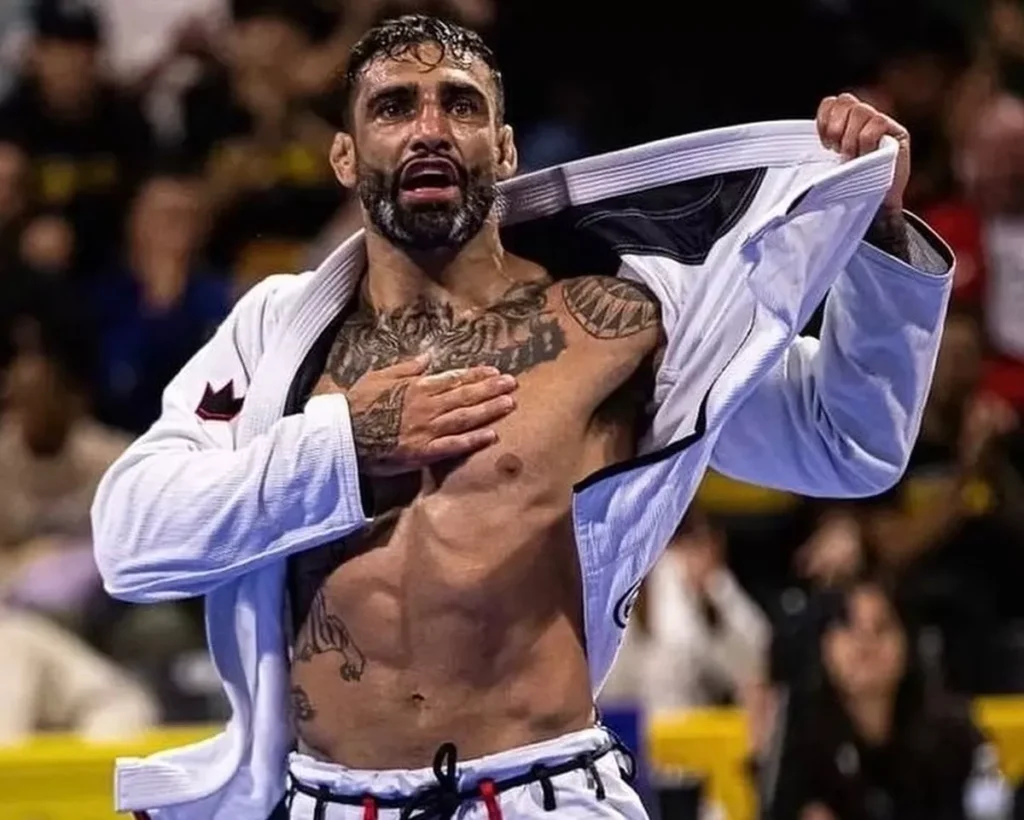 Multiple-time World Champion Leandro Lo has been shot in the head after an altercation in a nightclub in São Paulo, Brazil. Primary suspect is a Brazilian military police officer.
Developing story > by Evelyn Sutton
BREAKING NEWS:
Brazilian major media outlets have reported that Brazilian Jiu-Jitsu World Champion, Leandro Lo, was killed last night during an altercation at a nightclub in the prestigious neighborhood of Indianópolis, in the Southern area of São Paulo, Brazil, where Leandro Lo was from. Leandro was 33 years old.
According to the family lawyer, Ivã Siqueira Junior, Leandro was attending a concert with friends at a Brazilian nightclub when a hostile man approached Leandro and started to provoke him by shaking a beer bottle in a threatening way. Leandro and the aggressor got into a fight and the athlete quickly immobilized the man, certainly using the Jiu-Jitsu he was internationally known and celebrated for, to control the situation. Unfortunately, once Leandro released him, the man took out a gun and shot the World Champion in the head. Leandro fell to the floor and the man kicked him several times before fleeing the scene.
The Brazilian military police arrived at the scene of the crime at 1:57am, Leandro Lo was taken to the nearest hospital, Municipal Doutor Arthur Ribeiro de Saboya, but did not resist and was pronounced dead upon arrival.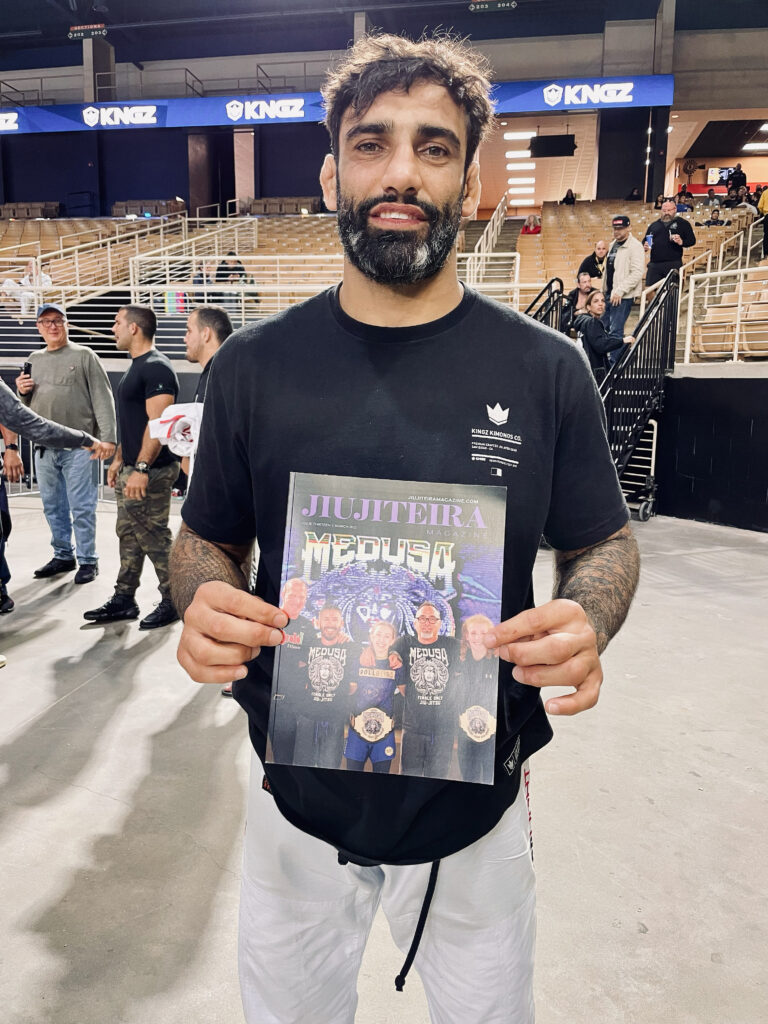 More details on this story are still developing. According to latest reports, the criminal has been identified by the Brazilian police but is currently still at large. SCROLL DOWN TO READ LATEST UPDATE
Leandro Lo was a cherished and well-respected athlete in our community. A constant presence at IBJJF events, his style and high level Jiu-Jitsu made him an inspiration and one of the most accomplished Brazilian Jiu-Jitsu athletes to have ever competed in the gi. This year, during Worlds he won his 8th IBJJF World Championship title and travelled the country doing seminars and sharing his Jiu-Jitsu expertise.
This is devastating news to the Brazilian Jiu-Jitsu community all over the world. Our deepest sympathies go out to the family and friends of Leandro Lo. May his many accomplishments and legacy and contribution to the sport, live on forever.
---
LATEST UPDATE: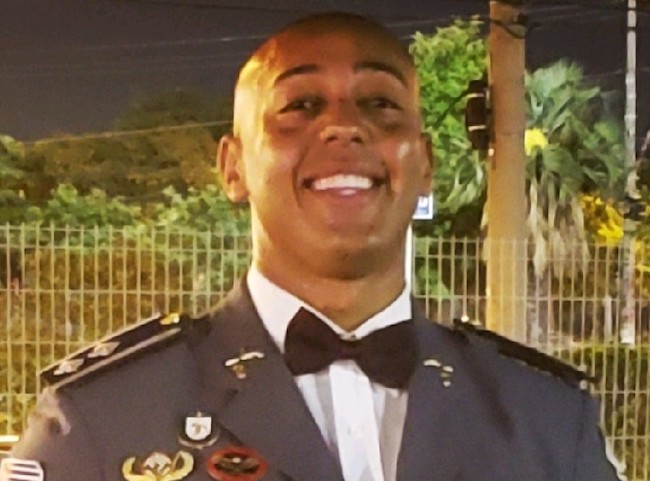 According to some Brazilian news outlets, the primary suspect in the shooting of Brazilian Jiu-Jitsu World Champion, Leandro Lo, is a Brazilian military police officer, Henrique Otávio Oliveira Velozo. One media outlet is reporting that the officer has been arrested and is currently being charged with attempted murder. Early this morning, the suspect deleted all of his social media profiles. The video below is reported to show the arrest:
We will continue to update as we receive more details in this developing story.
---
Follow Leandro Lo
---
---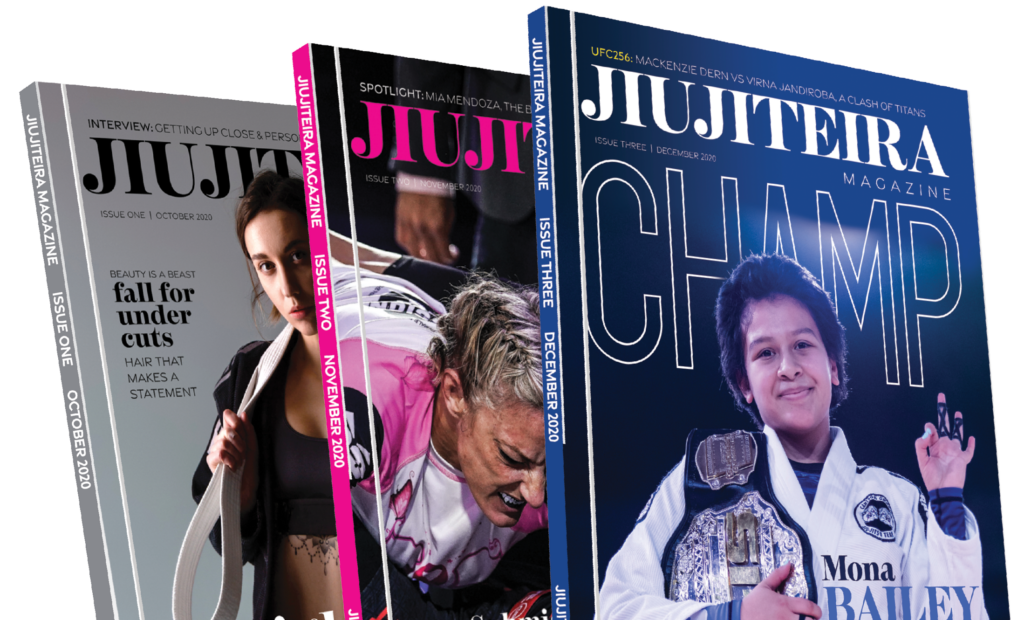 Our printed magazine is full of extraordinary women with extraordinary stories, get your printed copy via mail today >