IBJJF new rules designed to eliminate stalling go into effect March 3rd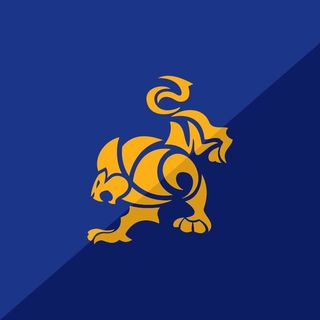 The change only impacts IBJJF FloGrappling Grand Prix events and will quickly penalize athletes who are not actively seeking to advance position
The International Brazilian Jiu-Jitsu Federation, IBJJF announced this week new rule changes specifically created to limit the possibility of stalling at IBJJF FloGrappling Grand Prix series events. 
The rules, which go into effect at the next IBJJF FloGrappling GP, will quickly penalize athletes who are not seeking to advance position, which is defined as stalling. The intention behind the change is to create more engaging matches between the high level athletes who seek the coveted IBJJF FloGrappling GP champion title.
The IBJJF FloGrappling GP on March 3rd in Austin, TX will feature a men's lightweight bracket, a women's heavyweight bracket, and several superfights, including Janaina Lebre vs Pan, Brasileiro and Euro Champion Nathalie Ribeiro, and a 30-minute bout between Tainan Dalpra and Isaque Bahiense.
---
---
Here's a breakdown of the new ruleset:
1 – Lack of combativeness (stalling) is defined by one athlete clearly not pursuing positional progression in a match (this is a change from the current rule which also penalizes the athlete working to stop that progression).
2 – The penalties for lack of combativeness will follow the sequence below after the referee considers one or both athletes partake in the situations described in item 1.
• The referee shall count 10 (ten) consecutive seconds and signal lack of combativeness with the verbal command "Lute," referring to the penalty to be applied to the athlete (the existing rule does not penalize athletes until after 20 seconds of inactivity).
3 – If an athlete is in the 50/50 guard position and grips the lapel or the belt of their opponent, the athlete will have 10 (ten) seconds to pursue positional progression before receiving a penalty for lack of combativeness, as described in rule 1. An athlete will receive a penalty, as described in rule 2 , if positional progression has not been achieved after 10 (ten) seconds, regardless of intention.
For more info, visit IBJJF