Omoplata from Closed Guard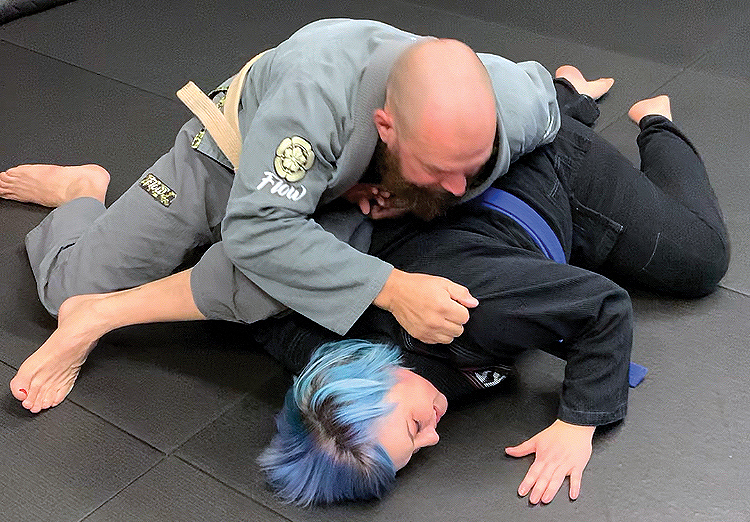 By Coach David Sutton
The omoplata, which means scapula in Portuguese, is a highly effective Brazilian Jiu-Jitsu submission. The omoplata is an excellent weapon for any arsenal. In this issue, coach David Sutton shows how to execute the omoplata from close guard.
Breaking it down:
From closed guard: open your guard, place one foot on your opponent's hip grip their sleeves
Get into a lasso guard by looping your leg around the arm you plan to attack and connect your leg to your opponent's armpit
Create some space, keep the sleeve grip on the arm you're attacking, let go of the other and begin to rotate on your shoulders inward towards your opponent getting ready to naturally roll up into position for the omoplata
Keep the rotation going until you come all the way up.
Drop your leg down on their arm with force to pin them in place and stop them from posturing up. Control your opponent's arm above the elbow and right below the shoulder further restricting their movement and eliminating any opportunity to escape
You can choose to triangle your legs when doing the omoplata, but you really only need one leg firmly hooking the arm
Lean in and flatten your opponent so their chest is flat on the mat
With your free hand, reach up across their back and grab on to their shoulder. Move up further as if you're going to tell them a secret. The more you move up, the more pressure gets applied to their shoulder forcing them to submit.
You can use the lasso guard or the De La Riva to set up this submission. It doesn't matter how you get to it, the way you finish the omoplata is the same so the final details are the most important.
Level: Intermediate
---
---
---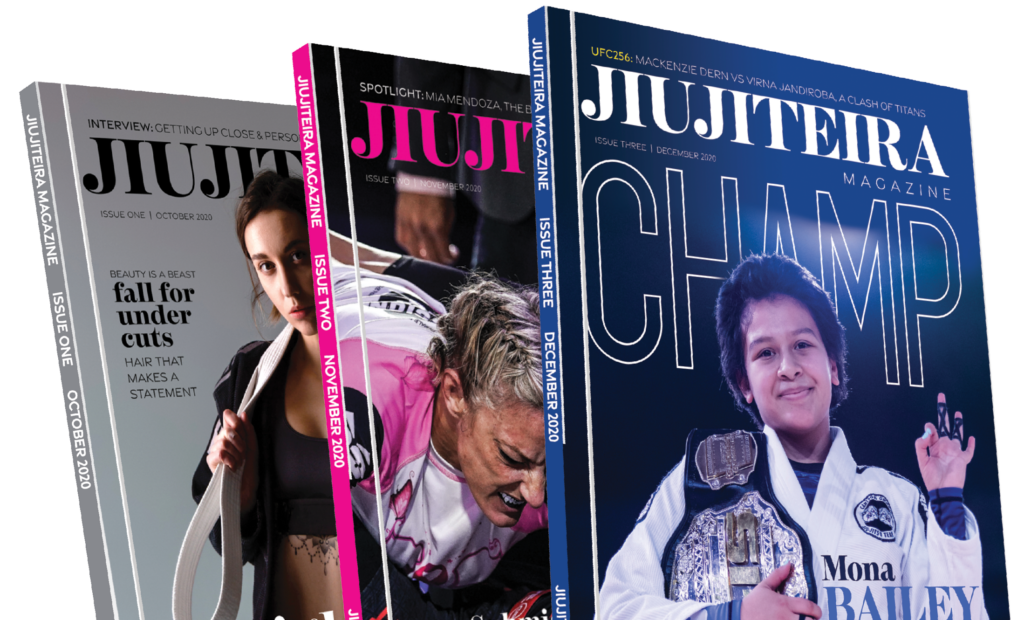 Our printed magazine is full of extraordinary women with extraordinary stories, get your printed copy via mail today >