Tomoe Nage, the sacrifice throw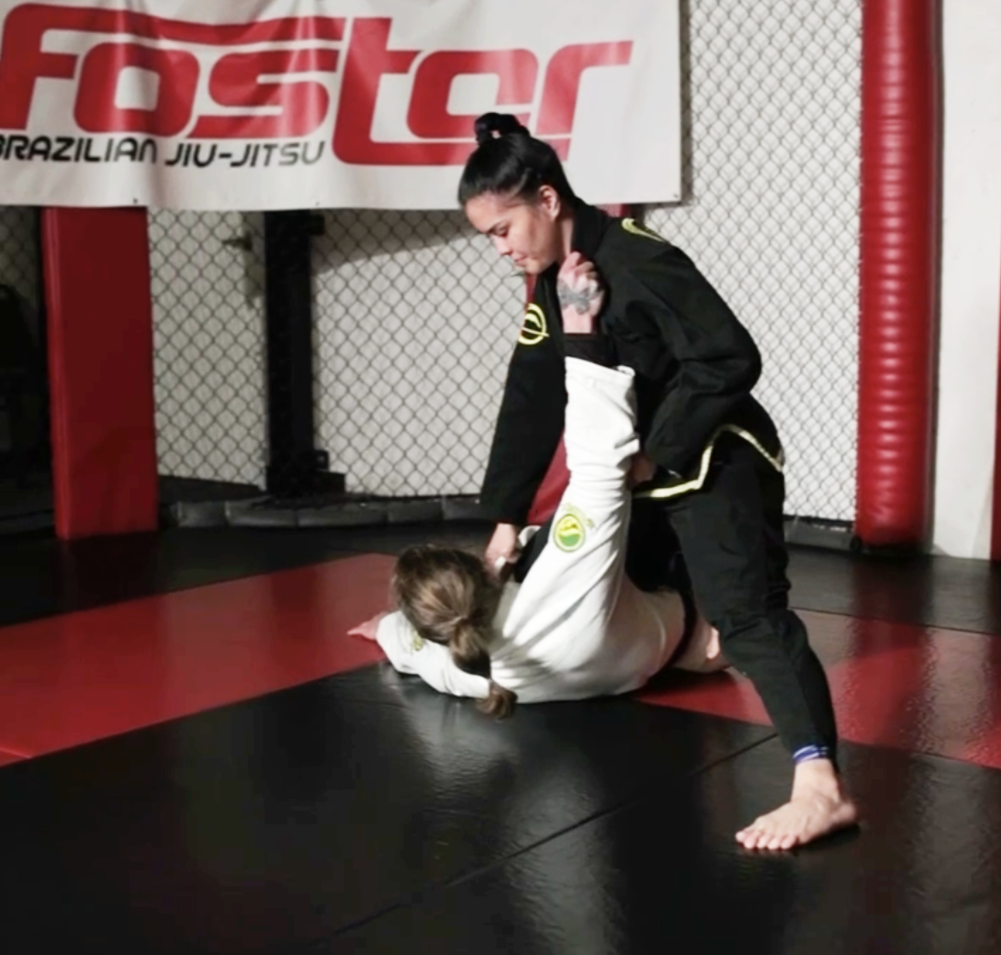 By Coach Katie Egan
The Tomoe Nage is one of the most popular throws in Judo and is used to throw the opponent over your head. The Tomoe Nage is one of the original 40 Judo throws and it has a long history in the sport. Although primarily a Judo technique, Jiujiteiras will enjoy incorporating the Tomoe Nage in their game for it plays well into the rules of competitive Brazilian Jiu-Jitsu.
Shown here is a traditional Judo throw the Tomoe Nage, a front sacrifice throw. This is initiated off of a guard pull.
Breaking it down:
First Katie initiates grips with one hand on the collar and one on the sleeve behind the elbow near the tricep.
Next, she takes a step to make an angle rotating towards the arm with the elbow sleeve grip.
To initiate the throw Katie falls on her back close to her partners hips. From there the same side foot as the collar grip goes to the opponents hips to throw her opponent over her shoulders onto their back.
As she is throwing her partner she is bringing her legs towards her chest to get the power to propel them over.
To finish the move Katie is ending in knee on belly, pulling up with the sleeve grip and punching down with the collar grip. Her foot on her partners abdomen is off of the ground and hooked around their hip while her knee is pointed towards her partners chest. In a competition she would be awarded four points, two for the the takedown and two for knee on belly.
---
Total Competition Points: 4
2 for the the takedown and 2 for knee on belly
---
---
---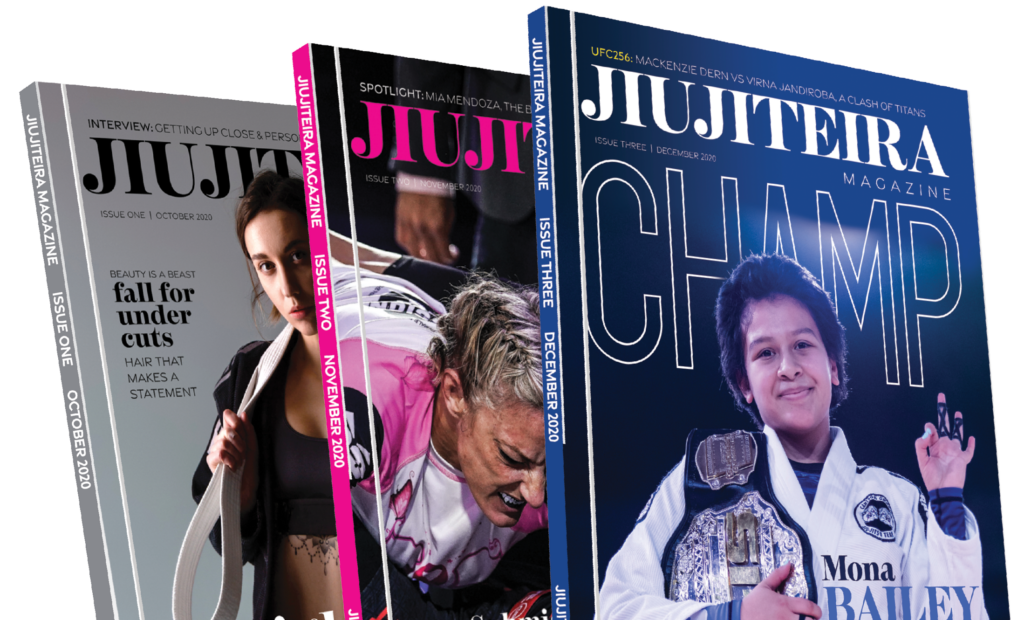 Our printed magazine is full of extraordinary women with extraordinary stories, get your printed copy via mail today >