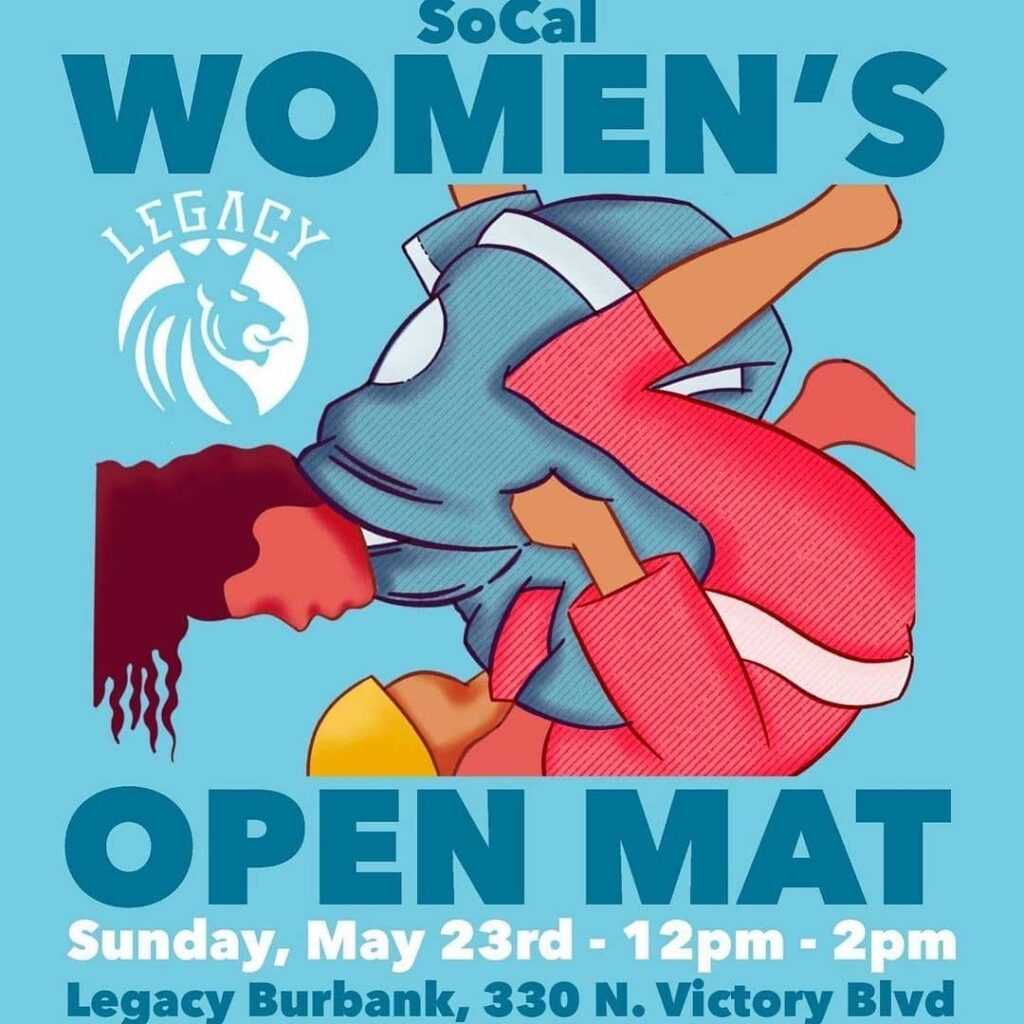 Story by Jill Baker. Photos by Blanca Marisa Garcia
What a Day! On Sunday, May 23rd, close to 90 women and girls from all over California (and even one from Idaho) graced the mats for SoCal Women's long awaited Post Pandemic Open Mat. The event was organized by SoCal's leader, Jill Baker, a black belt from Trujitsu Bakersfield, and was hosted by Legacy Los Angeles' owner, Professor Alberto Crane and head female instructor Felina Padilla-Barros. The day had originally been scheduled for May 3, 2020 and had to be postponed indefinitely because of the pandemic. 
The intention behind SoCal Women's Open Mats originally was to bring together women from different gyms because of a lack of female training partners. Since the organization's beginnings in 2012, it has grown with the primary goal of uniting women who train in a non competitive and friendly environment. While many of the attendees are competitors, that is not the focus of this movement. The women who attended Sunday's event represented all belt levels and ranged in age from 8-60. The community of women's Jiu Jitsu is nourished when women work together in events such as these.
Follow on social: SoCal Women's Open Mat

---
---
---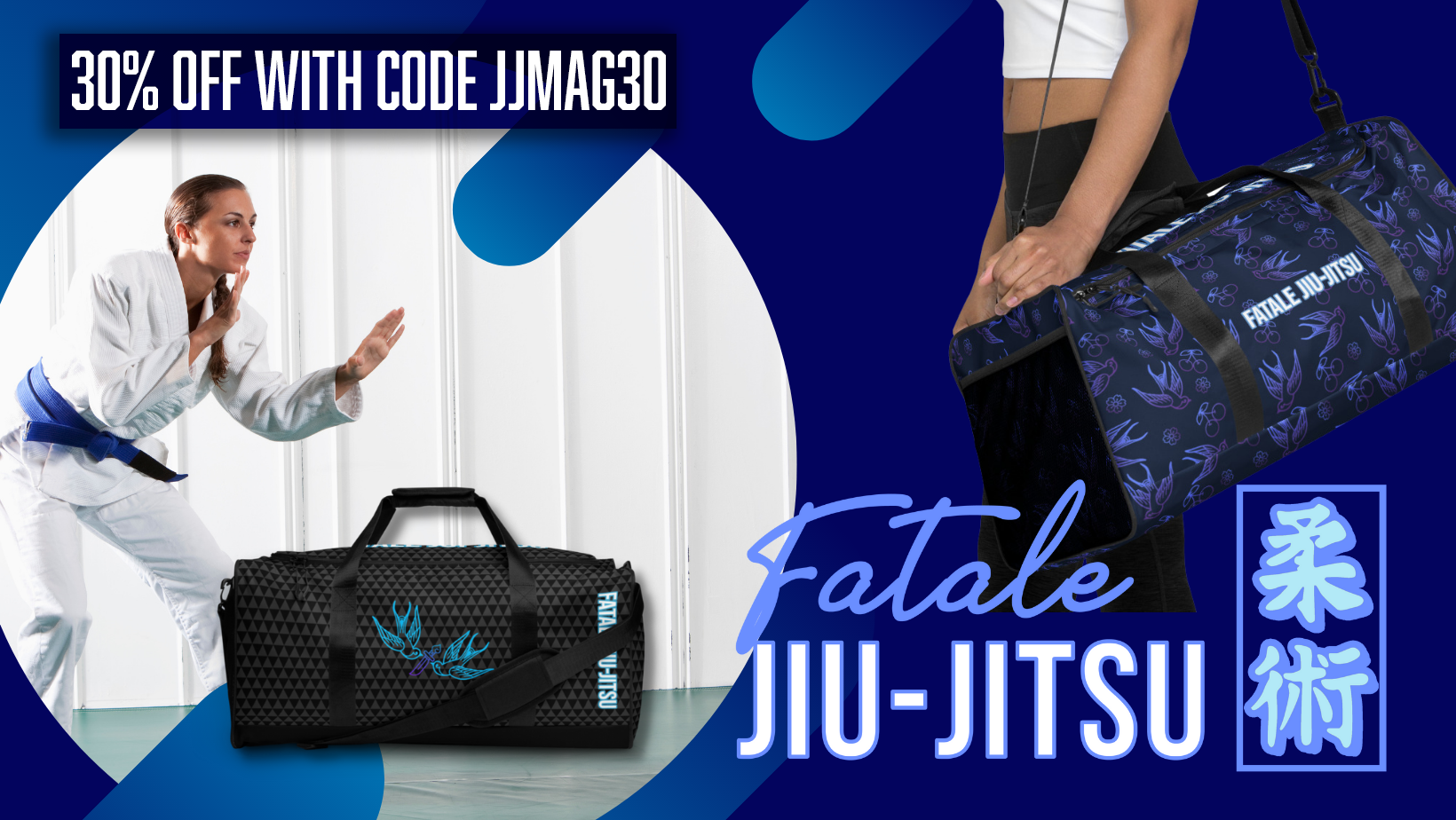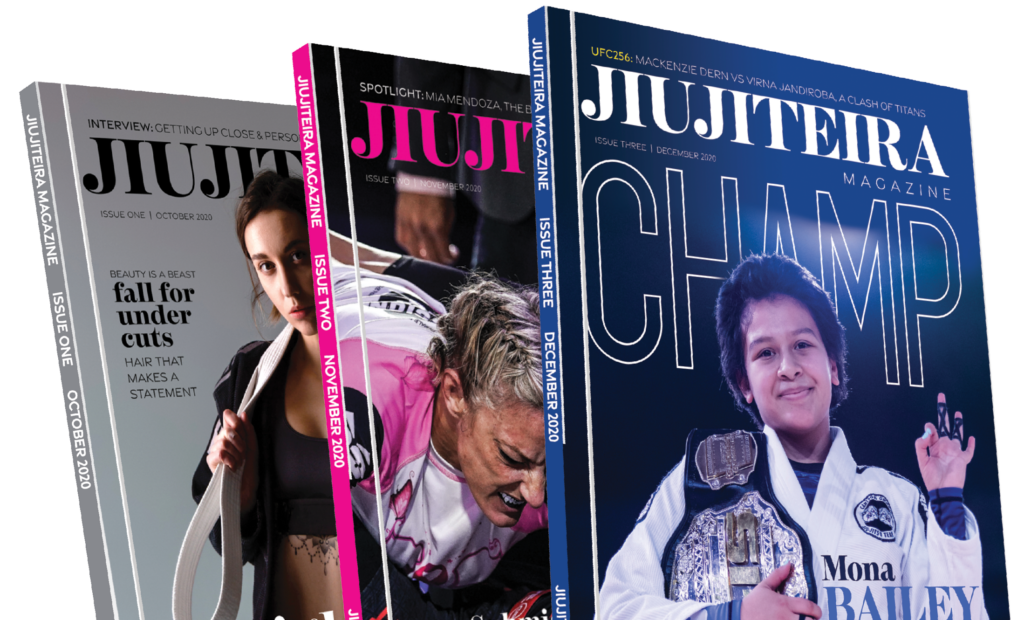 Our printed magazine is full of extraordinary women with extraordinary stories, get your printed copy via mail today >