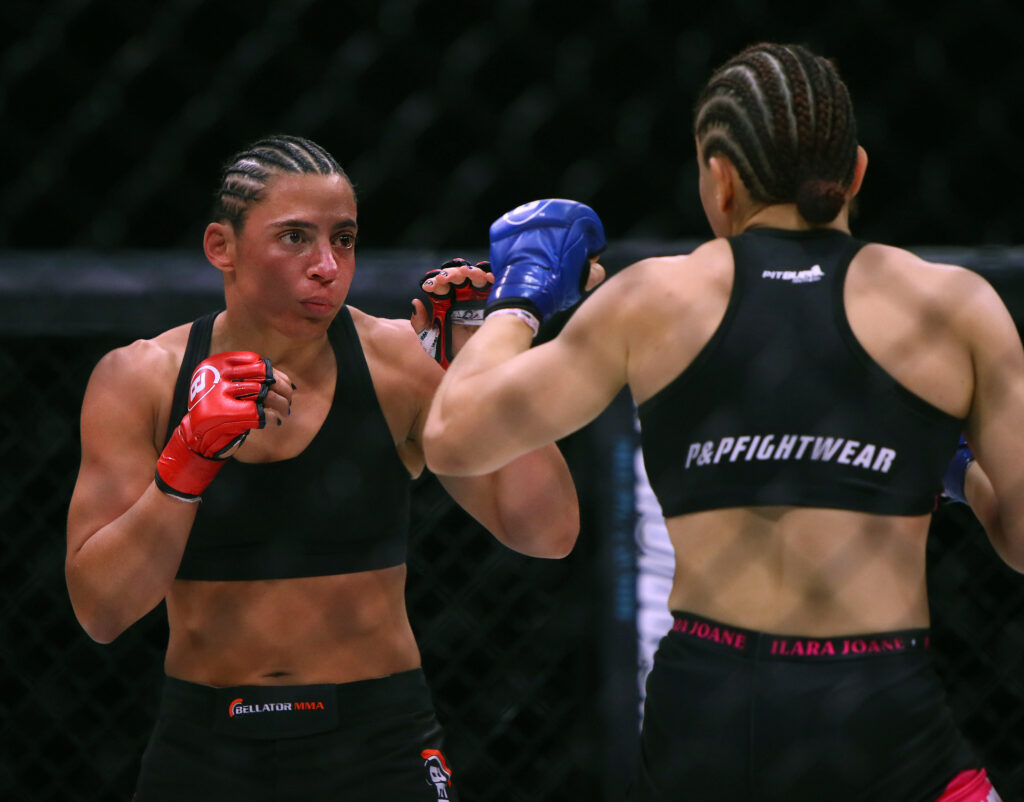 Once seen as a side show to the male dominated sport, women today are an important segment of mixed martial arts.
Exhilarating and exciting to witness, the evolution of women's MMA has seen it's share of ups and downs over the past two decades. Once considered a side show to the male dominated sport, female athletes are now featured in the main events of the largest promotions in the world and represent an important segment of mixed martial arts. Following is a simplified timeline.
Early Days
The first-ever women's MMA tournament took place in Tokyo, Japan in July 18, 1995. Russian judoka Svetlana Goundarenko won the L-1 tournament put on by Ladies Legends Pro Wrestling. Two years later, March 28, 1997 the first recorded female MMA competition takes place in the United States at the International Fighting Championship where Becky Levi defeated Betty Fagan via first-round TKO. Fast forward to 2009, Strikeforce becomes the first major American MMA promotion to give women a spot as the main event. Cris "Cyborg" Justino defeats Gina Carano wining Strikeforce's first-ever women's featherweight title (145 lbs).

Finally, the UFC 
In 2011, after making a statement saying "women will never fight in the UFC", Dana White announces that Zuffa, the UFC parent-company, has purchased Strikeforce. Shortly after, Ronda Rousey makes her Strikeforce debut and submits Sarah D'Alelio in 25 seconds. A year later, Invicta, the largest organization for women in MMA, debuts their first event.
Ronda Rousey goes on to the UFC and defeats Liz Carmouche for the inaugural UFC women's bantamweight title. She achieves success very quickly and remains undefeated until 2015. Women's strawweight is introduced by the organization and 11 female athletes are signed. In 2015, Ronda Rousey is knocked out by Holly Holm and loses her title. Miesha Tate and Amanda Nunes became champions soon after. Nunes has defended her title three times since she became champ in July 2016. Current UFC women's champs in their respective divisions are Amanda Nunes, Valentina Shevchenko and Rose Namajunas.
---
The Most Influential Women of MMA
Megumi Fujii
Fujii debuted on August 5, 2004 and defeated Yumi Matsumoto by submission in 40 seconds.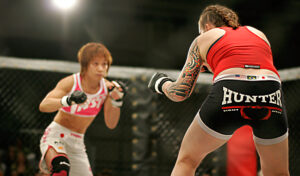 ---
Chris "Cyborg" Justino
Cyborg is one of the greatest mixed martial artists of all time, and first rose to prominence in 2009, by defeating Gina Carano via TKO, winning the first ever Strikeforce women's featherweight title.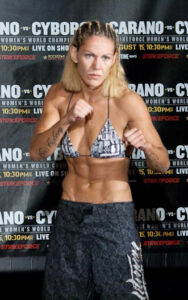 ---
Ronda Rousey
An Olympic bronze medalist in judo, Rousey's submission skills translated well into MMA. Hitting armbars in less than 14 seconds, Rousey debuted at the UFC in 2012, where she remained undefeated until 2015. She's considered the main reason women fight in the UFC today.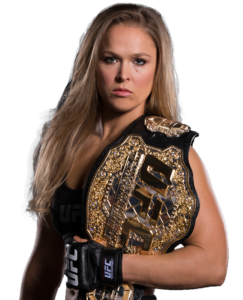 ---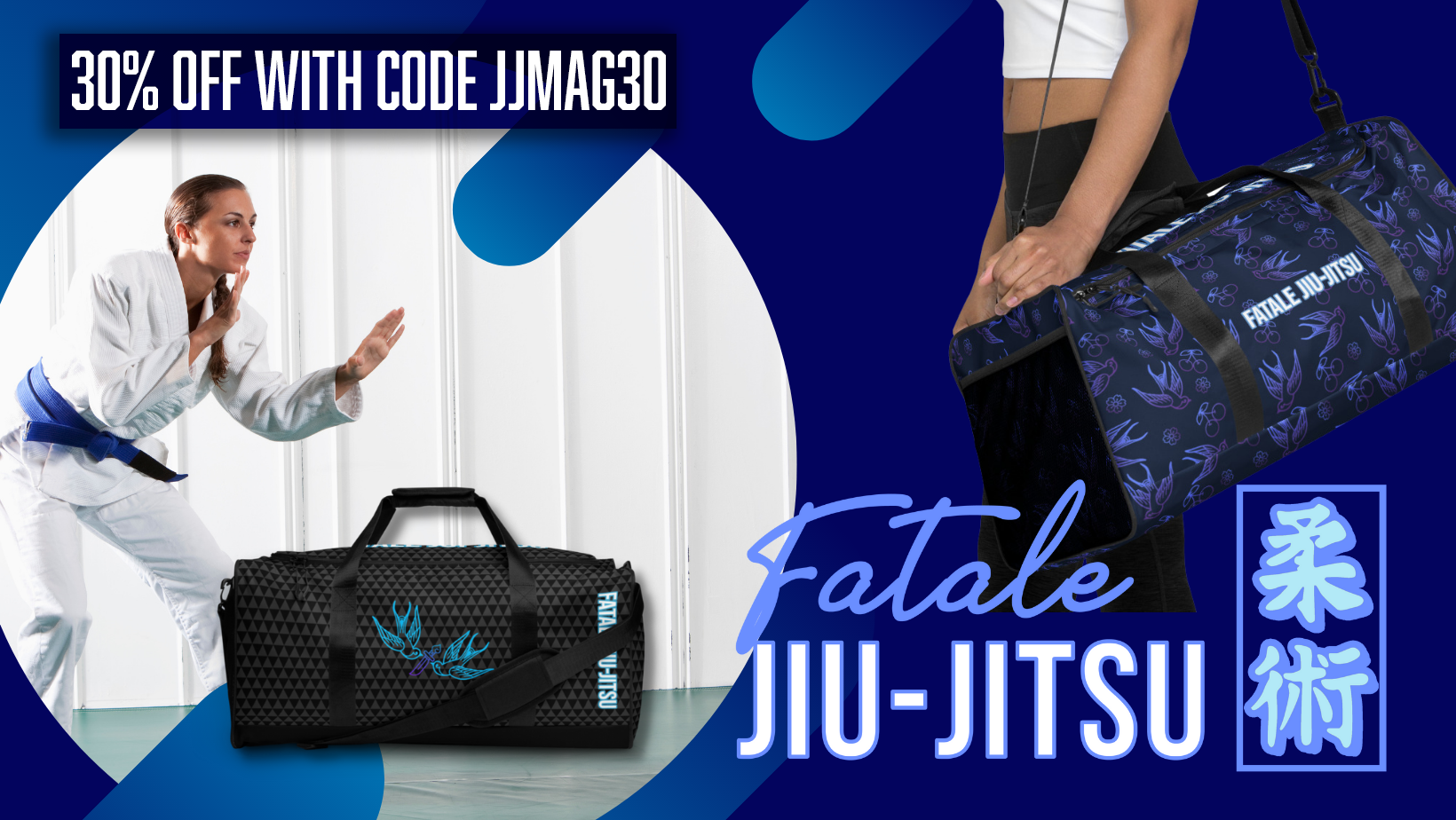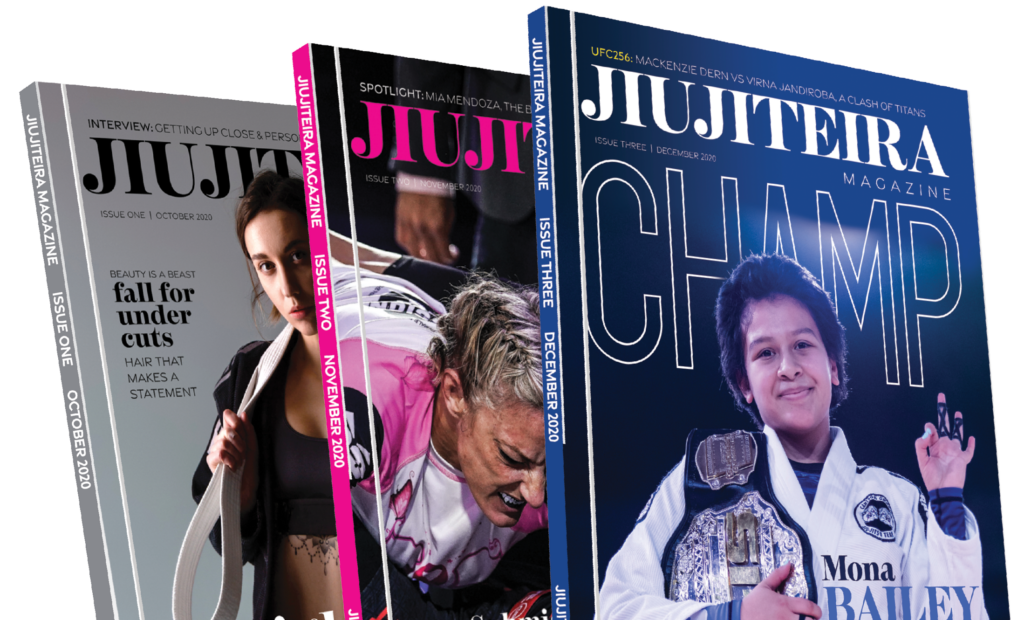 Our printed magazine is full of extraordinary women with extraordinary stories, get your printed copy via mail today >