Behind the Lens – High Rollerz, RVCA and Kings MMA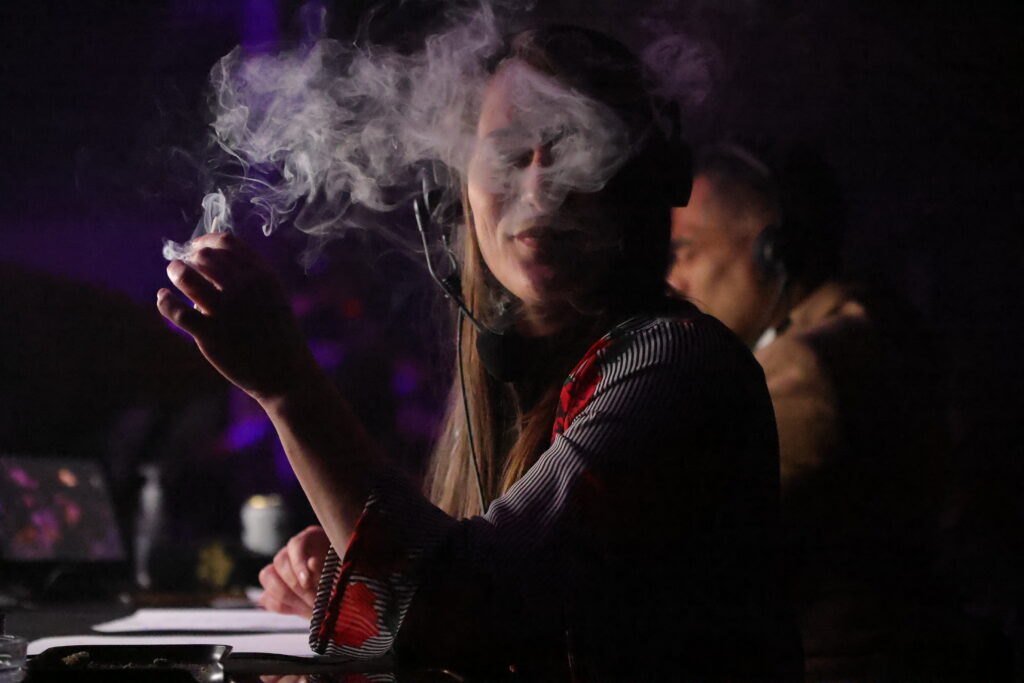 Story and Photos by Blanca Marisa Garcia
Even though there were limited JIU JITSU events in the month of January, that doesn't mean that I had nothing to do.
I went back to High Rollerz and photographed some of the top-ranked women.  Included in the Big vs Mighty High Rollerz event was the special match between Gillian Robertson and Valerie Wong.  In Fullerton CA, the first of the year NABJJF (North American Brazilian Jiu Jitsu Federation) tournaments took place and it offered me more photography opportunities.
I also had the privilege of attending a private workout at RVCA ( pronounced REW-KA) with Nate Diaz. RVCA is an international California-based clothing line with target audience of surfers, skaters, MMA and Jiu Jitsu practitioners. They are high-quality clothing line. If you want to see more of their products go to rvca. While I was there I got a chance to photograph UFC fighter Marlon "Chiro" Vera. It was the first time meeting owner Pat Tenore.
The last thing I did this month was visit the Kings MMA gym, owned by Rafael Cordeiro, where I was able to photograph Neiman Gracie preparing for his Bellator Fight.  Kings MMA gym is widely known to produce some of the top UFC Champions such as Fabricio Werdum, Kelvin Gastelun, Mauricio Rua, Wanderlie Silva, Lyoto Machida and Rafael Does Santos. 
---
High Rollerz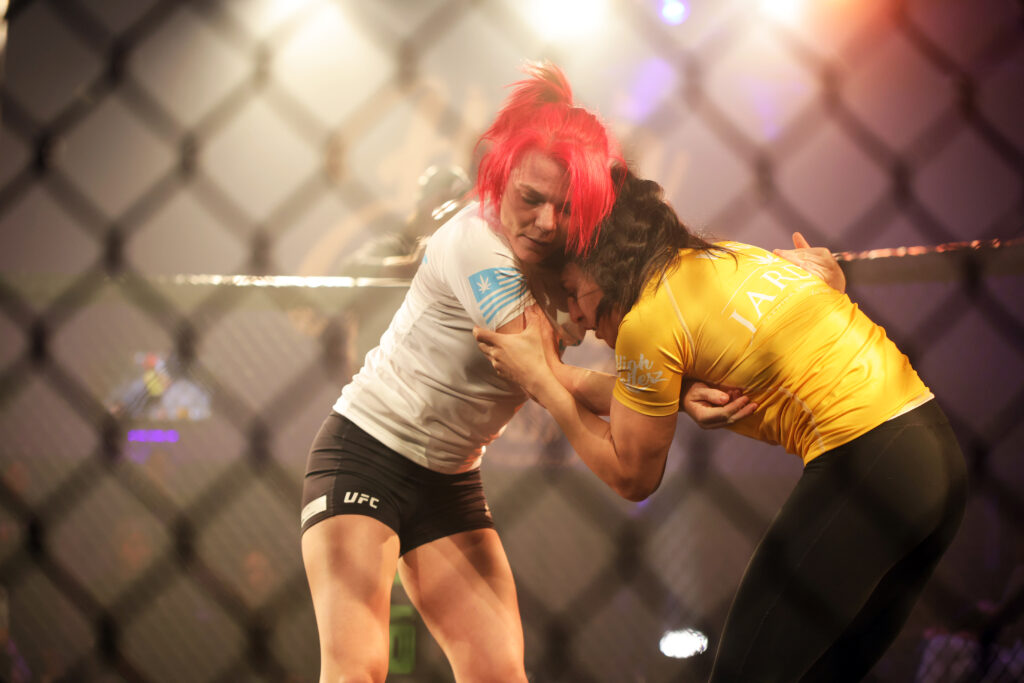 ---
RVCA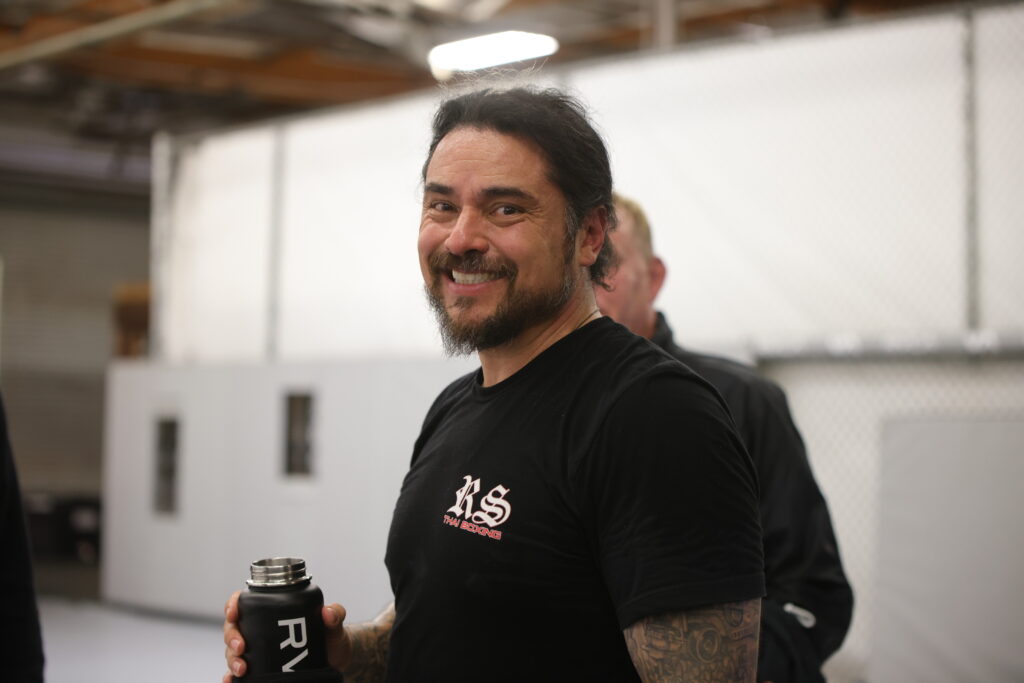 ---
Kings MMA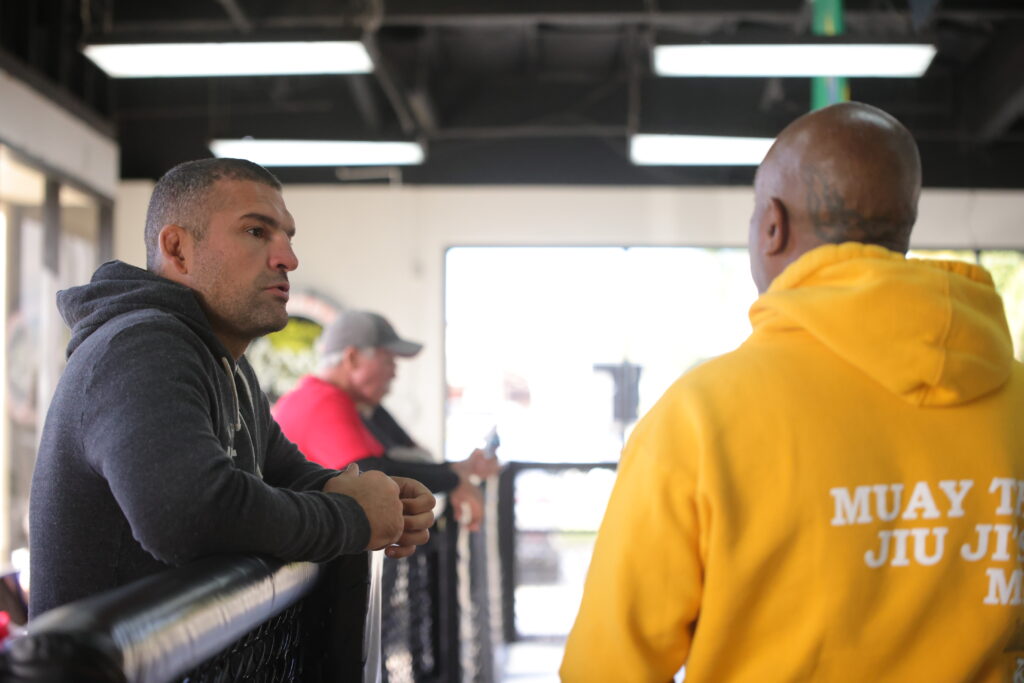 ---
---
---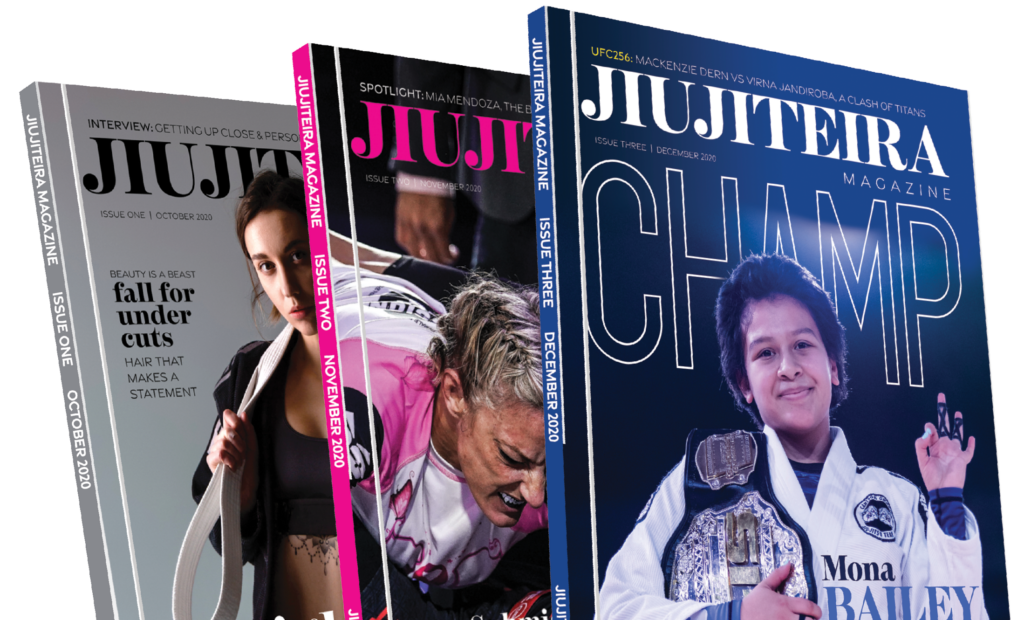 Our printed magazine is full of extraordinary women with extraordinary stories, get your printed copy via mail today >