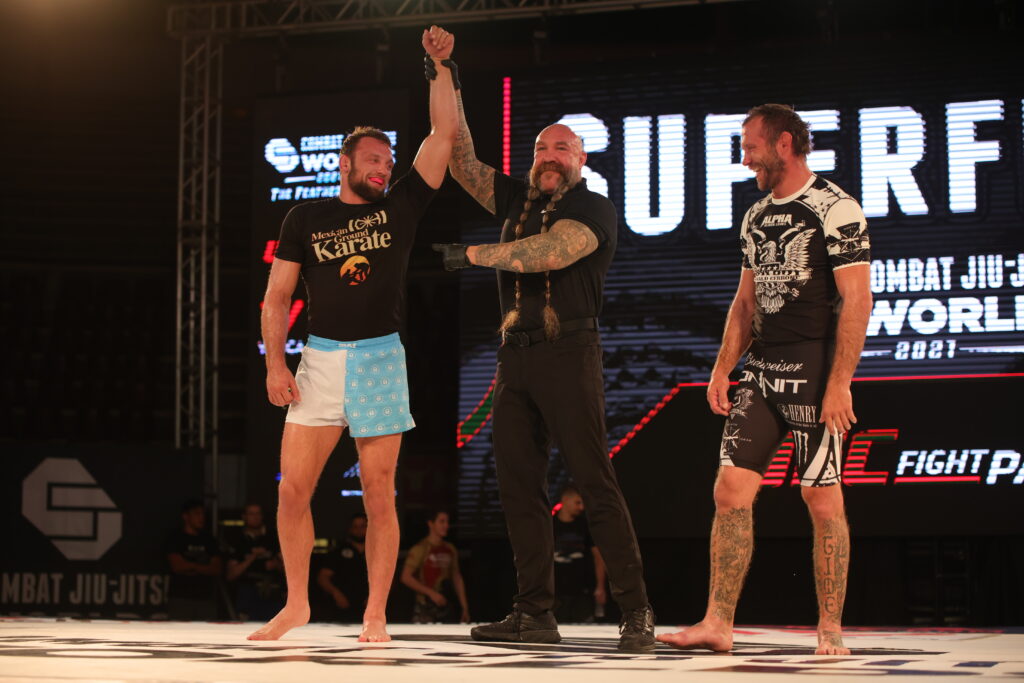 Story and Photos by Blanca Marisa Garcia
Hello everyone! My name is Blanca Marisa Garcia. People often ask why I use my full name and the answer is simple. If I don't use all three names there are literally over 5,000 women with the name of Blanca Garcia living in California. Just some insight that I enjoy mentioning as it's a good ice breaker with people.
I am 50 years old and have been practicing Jiu-Jitsu since 2008. I have been photographing "professionally" since 1986 in all areas of photography from fashion to my favorite sports photography. Every month, I look forward to sharing my memories and sometimes techniques. I am a freelance photographer so I sometimes end up photographing some of the most intriguing and groundbreaking events in the sport of Jiu-Jitsu all over the world.
This past month I was in Las Vegas for High Rollerz. An event created by close friends Matt Staudt and Big Lonn. It's a different event that allows the competitor to get high, actually, it is required for the competitor to get high before they compete on the mat. The event is televised on Pluto TV via the internet and is amazing to watch. At that event, you never know who will show up to compete since there have been some MMA fighters from both UFC and Bellator that have competed, along with some high-level Jiu-Jitsu practitioners. The event has been attended by Wiz Kahlifa and at one time was supposed to be held in an undisclosed location provided by Snoop Dogg. Many other rappers and celebrities find their way to High Rollerz after some UFC events since both usually take place in Las Vegas.
The IBJJF WORLDS event happened this past month. Unfortunately, for professional differences, I was not able to attend.
I ended the year in Cancun with one of the best crews of Eddie Bravo's Combat Jiu-Jitsu Worlds. We had Cowboy Cerrone vs Craig Jones as the main event and it was the biggest Combat Jiu-Jitsu Worlds has ever held. It took place in the Arena de los Torros in Cancun Mexico and it generated a lot of positive energy. So much so that it ended up being one of the most viewed events in UFC FIGHT PASS history.
I sincerely look forward to new adventures in 2022 to share with all of you. Thank you for stopping by.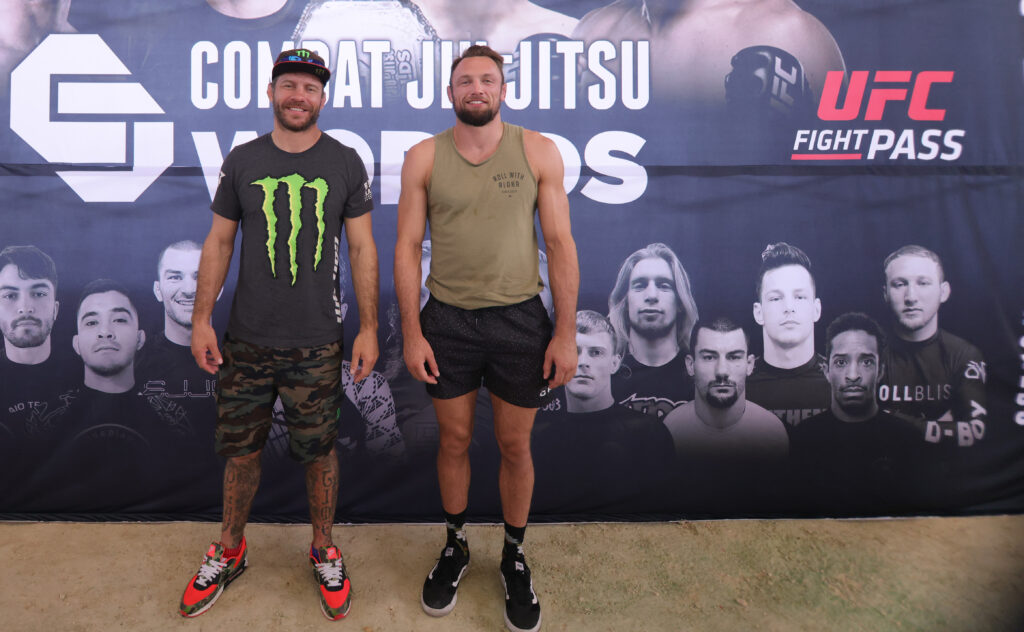 ---
---
---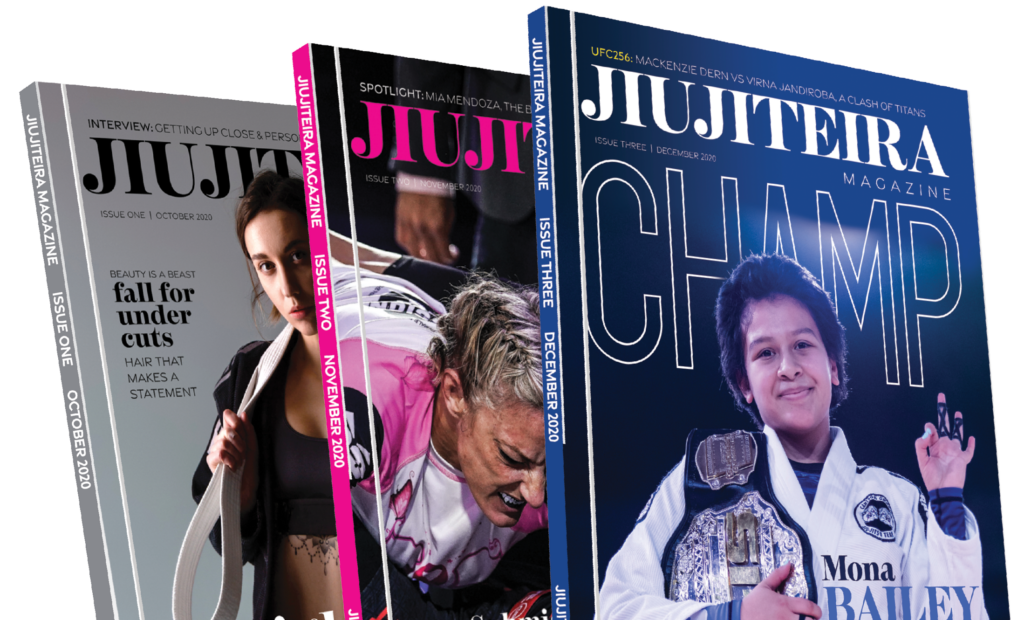 Our printed magazine is full of extraordinary women with extraordinary stories, get your printed copy via mail today >