5 Reasons Why Not to Make Jiu-Jitsu Our One & Only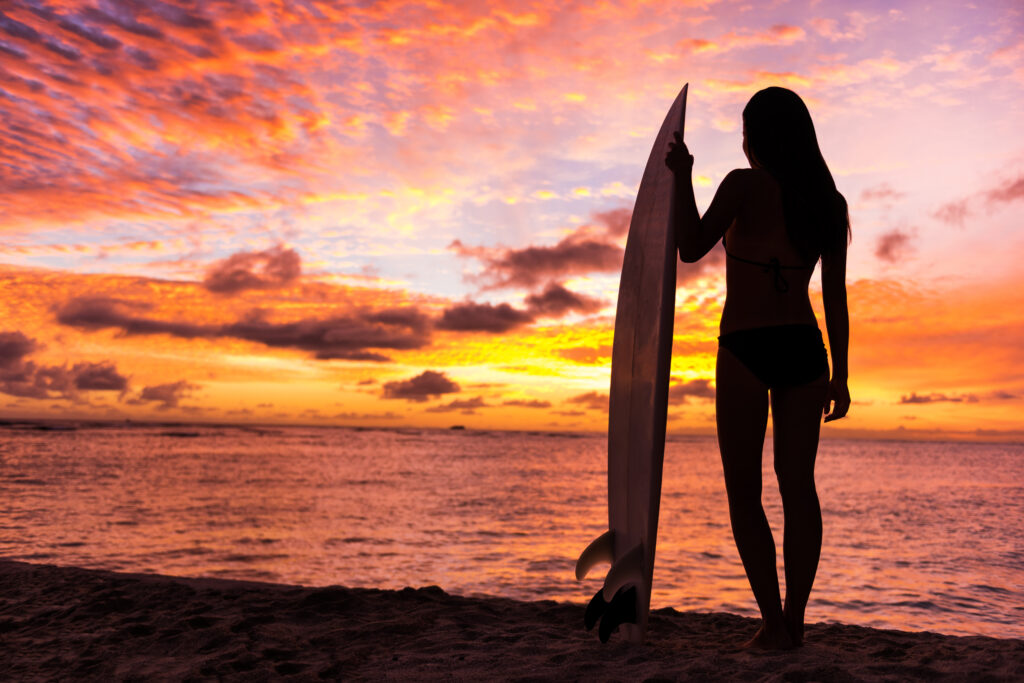 Many of us work all day and our salvation comes from knowing that Jiu-Jitsu is there waiting for us at the end of the day. But what if Jiu-Jitsu wasn't? That is what many of us struggled with during the pandemic. We found that we had a big hole that training once filled and many of us were left feeling empty inside not knowing what to do with ourselves. We were lost and longed for what we once had. But if we could find this relief elsewhere, would this loss have been as big?
The pandemic was a time for us to re-evaluate our lives and reminded us of what really mattered. As many of us have now returned to training, perhaps it is time to assess if we are as well-rounded as we could be so as to not fall into the same patterns as before. Here are a few reasons to consider not making Jiu-Jitsu our whole world.
1. Expanding who we are:
A lot of us come to Jiu-Jitsu searching for something, or that something finds us. Maybe we were bullied as kids or made fun of. Maybe we come from abusive relationships or homes. Maybe we've always felt like an outsider. Maybe we've never felt athletic. Maybe we've never felt strong. When you step on the mats, it doesn't matter who you are or where you come from. The list of benefits Jiu-Jitsu has to offer is long and that is largely why it is the fastest growing sport/art. This sport helps people find themselves and their strength. We become more confident and self aware. We discover our self-worth and, even maybe, a new identity, but this can be a slippery slope.
We can quickly blur the lines between reality and the illusion we've created. Our new found self-confidence and self-worth can easily become wrapped up in both our "accomplishments" and our "failures". In our little world of Jiu-Jitsu we might be somebody…but who are we in the rest of the world?
Not having the academy at our fingertips gave many of us an opportunity to check in with ourselves and get in touch with who we are at the core. Who we are without our metals, praise from our instructor/teammates, and the community. It was a time to figure out what really matters to us as a person and not just as a Jiu-Jitsu player.
Although the pandemic is finally coming to an end that doesn't mean we should lose sight of what was learned. Instead we can continue to dive deep into getting to know ourselves. We might just discover something new about ourselves.
How many times have you heard that Jiu-Jitsu is my therapy? A lot, right? Well, there is a reason for it. 
2. Social Support:
During the pandemic many of us had an opportunity to connect with the people who really matter, those that matter most and realize what they mean to us. Maybe for the first time in a long time. Having a strong support system is key to being human. After all, we are social creatures.
However, the longer we are in Jiu-Jitsu, the fewer non-Jiu-Jitsu friends we end up with and have a tendency to isolate from those that don't share our interest. The more we submerge ourselves in the Jiu Jitsu world, the less time we have to do "other" things and, honestly, the less we have to talk about and the harder time we have relating to others.
Just because we love Jiu-Jitsu doesn't mean it has to be our one and only. During the pandemic many of us reconnected with other things we once loved to do. Some of us even developed new interests, hobbies and even found something that we like just as much, if not more than Jiu-Jitsu. Although training is back on for many of us, it doesn't mean we have to go all in again. Having a variety of interests not only makes us more well-rounded, it also broadens our horizons, allows us to tap into different communities and make new friends.
3. Supplementing our Fitness:
For many of us who solely rely on Jiu-Jitsu as our exercise, choking each other or dislocating another person's joints is a lot of fun. That is largely why a lot of us do it, right? Things like going to the gym, running, and lifting are definitely not quite as much fun for some of us, but exercise is necessary to live a happy and healthy life.
Instead of dreading a gym working out when we can't train, why not try something new like Yoga, Pilates or stand up paddle boarding. Exploring other alternatives that are both enjoyable and get us moving are not only a good way to keep in shape when training isn't an option, it will help to supplement our training and even improve our Jiu Jitsu in the long run.
4. Managing Mental Health:
How many times have you heard that Jiu-Jitsu is my therapy? A lot, right? Well, there is a reason for it. Not only is it a fantastic way to exercise our bodies and mind, but it also relieves stress which makes us a better person off the mats. The day to day challenges of our lives can be intense…and in the middle of a crisis they are even more so. Many of us are still dealing with the aftermath of being out of work, losing our business, losing loved ones and are worried about paying bills, putting food on the table and gas in our cars with the astronomical inflation on top of our usual stressors.
Jiu-Jitsu checks a lot of boxes when it comes to helping with our mental health, but maybe it shouldn't be our only outlet to maintain our mental health. Maybe it's a good idea to use it as a supplement to therapy, prescriptions, and non-traditional methods. When was the last time you did a check in with yourself to see where you really are? Maybe it's time to make an appointment or explore new means to maintain our mental wellbeing. Especially after everything we have been through.
5. Being Well Rounded:
The bottom line is Jiu-Jitsu is AWESOME! The benefits are incredible and it works! However, just like chocolate, it makes you feel good and satisfies our hunger, but we can't just live off it.
Taking time to evaluate if we are truly balanced helps us out on many levels. Are we spending too much time on the mats and not enough taking care of our responsibilities? Instead of a release has Jiu Jitsu become a distraction? Slowing down to connect, learn, be honest with ourselves and discover who we are allows us to evolve, broaden our horizons and ultimately become a well rounded person.
---
Follow Girls in Gis
---
---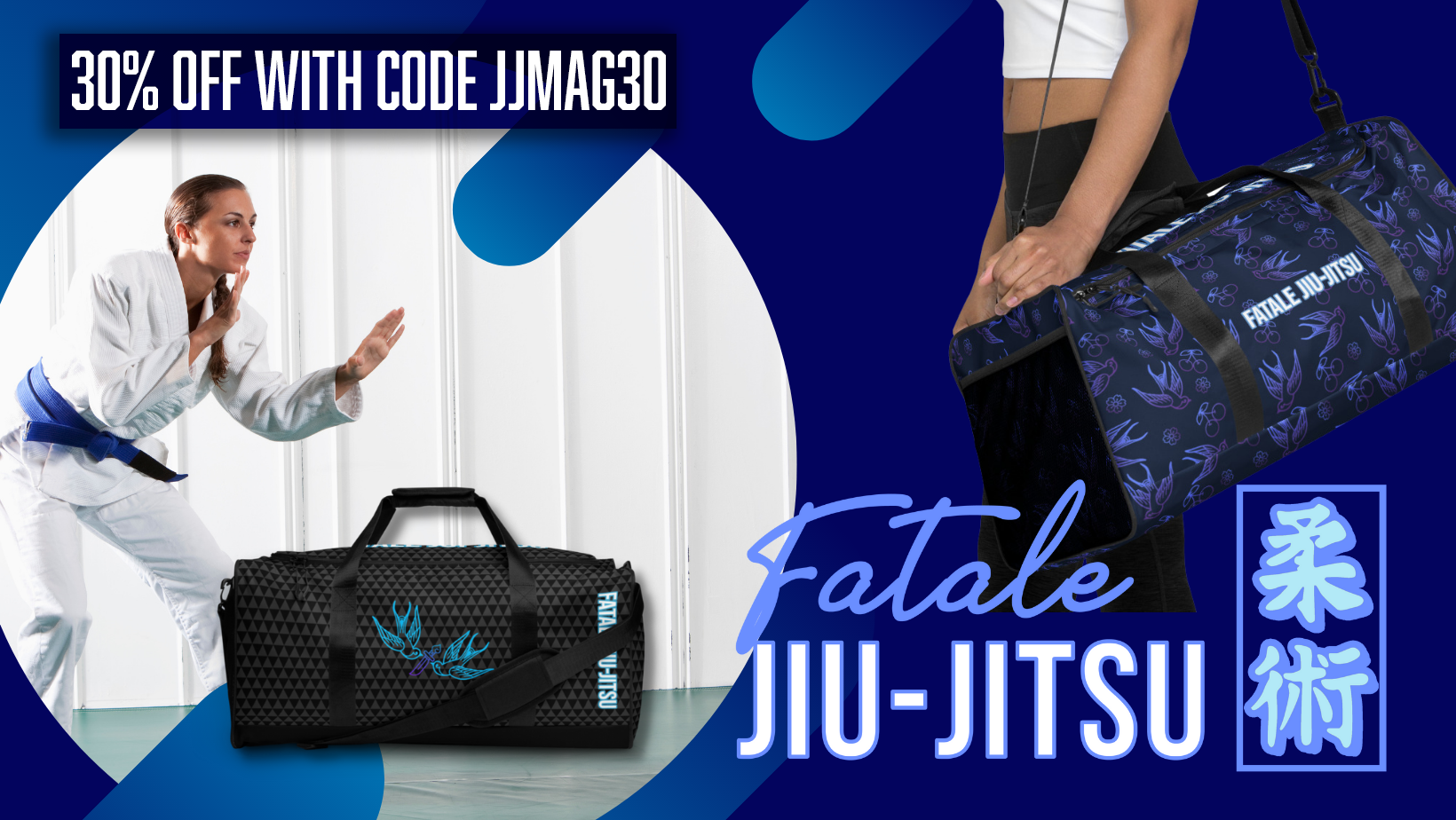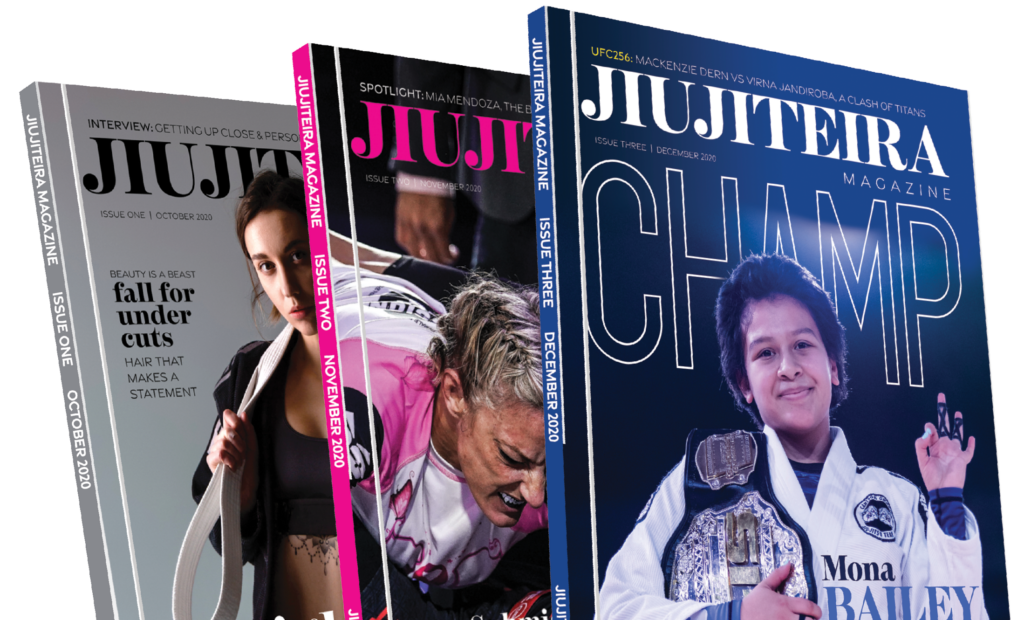 Our printed magazine is full of extraordinary women with extraordinary stories, get your printed copy via mail today >