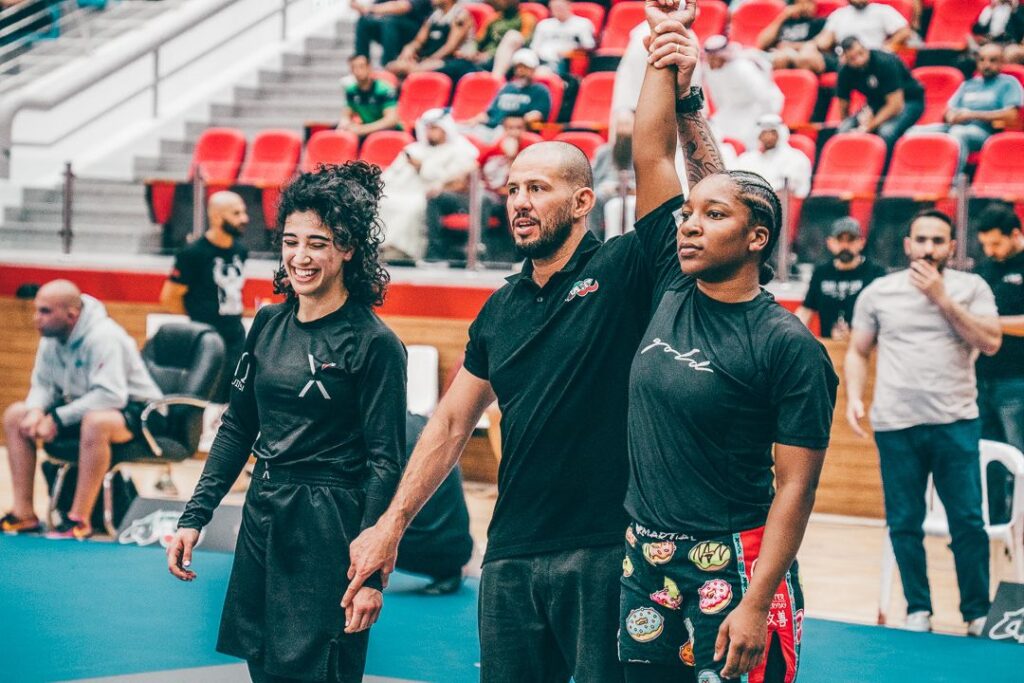 Kuwait hosted the first ever ADCC Open in the history of the GCC (Gulf Cooperation Council countries) and the largest in the Middle East with more than 300 competitors from 30+ countries participating
The ADCC (Abu Dhabi Combat Club) Kuwait Open 2023 captivated the grappling community in the Middle East and beyond. As part of one of the most prestigious submission grappling tournaments in the world, ADCC World Championship, the first ever ADCC Kuwait Open brought together more than 300 top athletes from 30+ different countries. The event was destined to become a milestone in Kuwait's martial arts history.
The ADCC Kuwait Open is a regional event that is part of the larger ADCC World Circuit, an international series of tournaments culminating in the ADCC World Championship. Known for its high level of competition, ADCC attracts both established grappling stars and rising talents, providing a platform to display their expertise and hopes for glory. Over the years, ADCC has gained a reputation for its electric atmosphere, fierce rivalries, and unforgettable moments on the mats.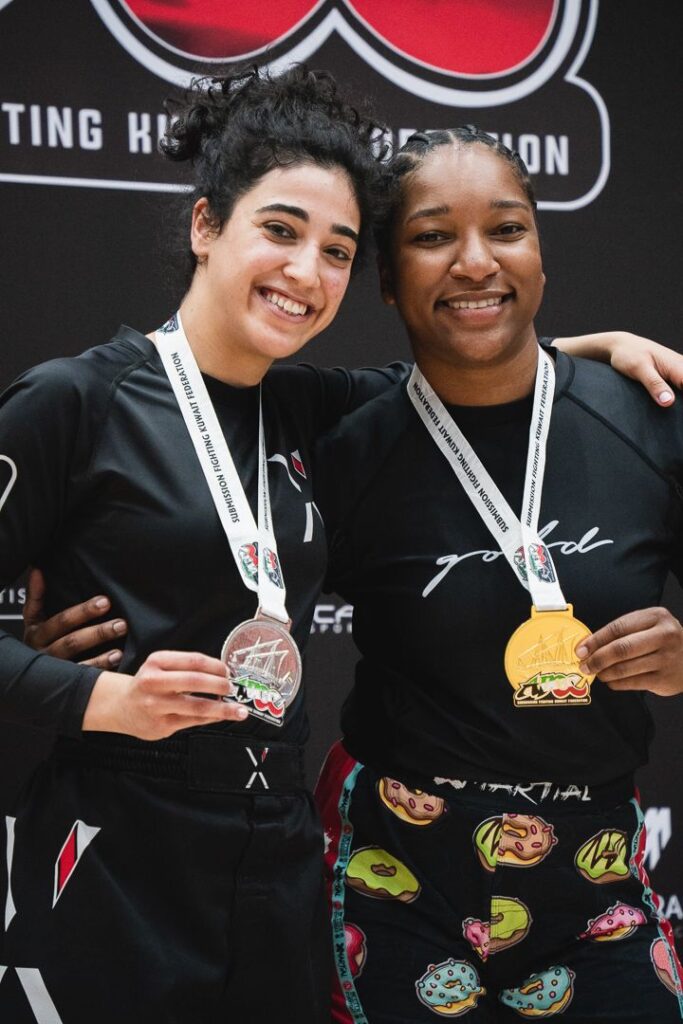 ---
Hosted in the vibrant city of Kuwait, this tournament showcased the exceptional grappling talent in the Middle East while fostering cultural exchange and camaraderie among athletes from different nations.
The ADCC Kuwait Open follows the traditional ADCC rules, emphasizing submission grappling and allowing a wide range of techniques from various grappling disciplines. Competitors are divided into weight divisions, ensuring fair competition and creating a level playing field for all participants. The tournament features both men's and women's divisions, with weight categories ranging from lightweight to super heavyweight. The ADCC Kuwait Open boasted an impressive prize pool of over $10,000.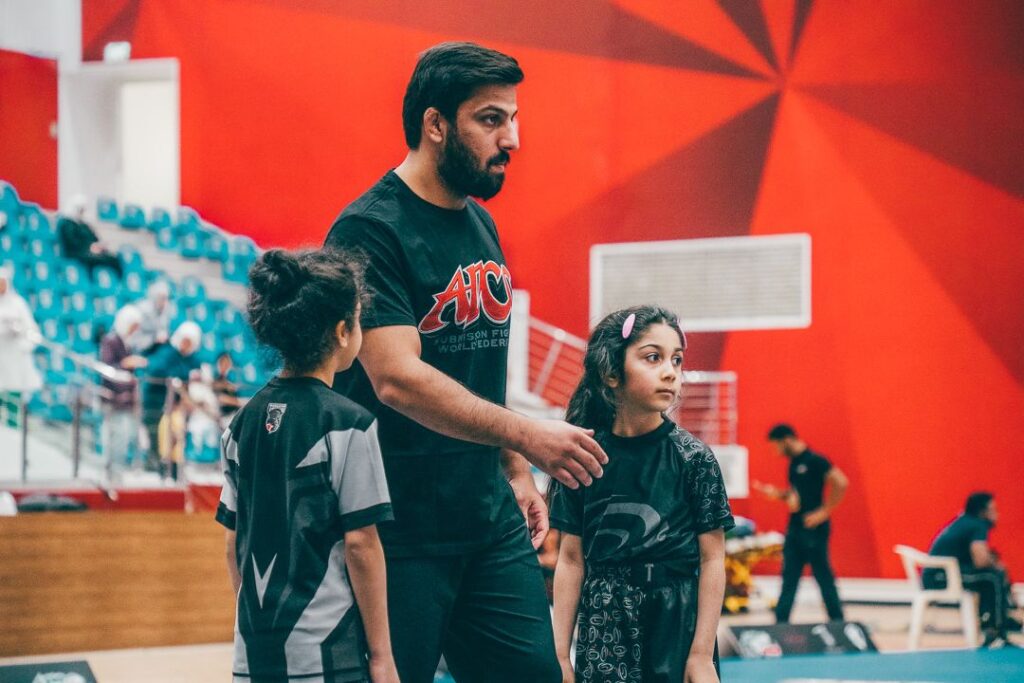 WOMEN'S RESULTS:
65KG Division:
 Hend Rezk
Amany Hamad
---
+60KG Division:
Reign Medina
Zainab Dashti
Layla Abo AlNiaaj
---
24KG division:
Ala'a AlQattan
Layla AlSaeigh
---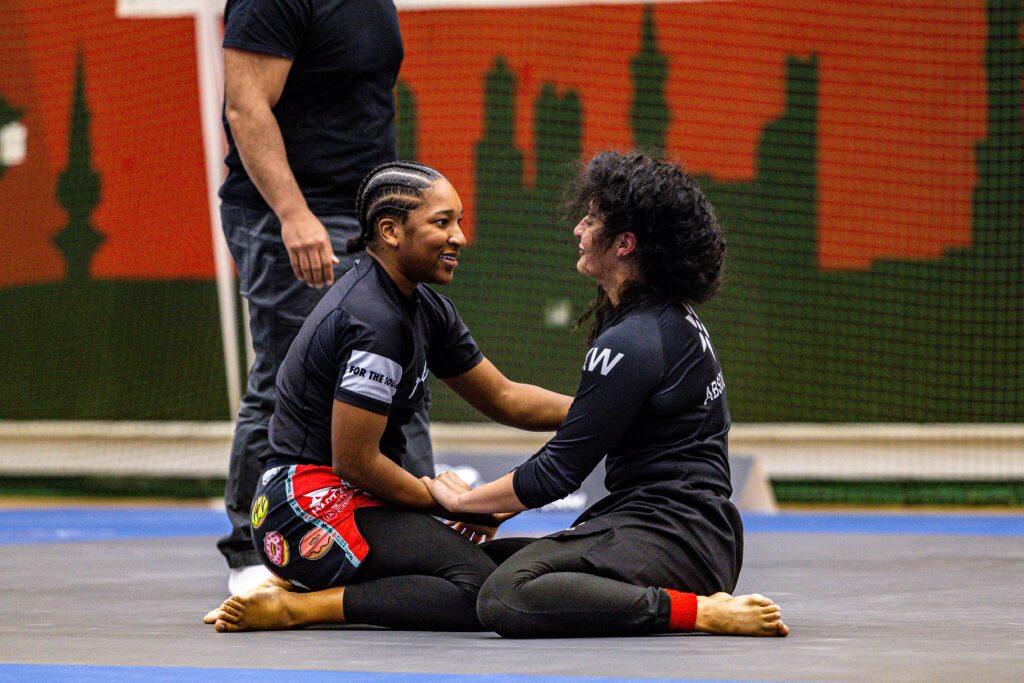 ---
More info ADCC Kuwait
Follow the journey towards ADCC World Championship 2024: ADCC