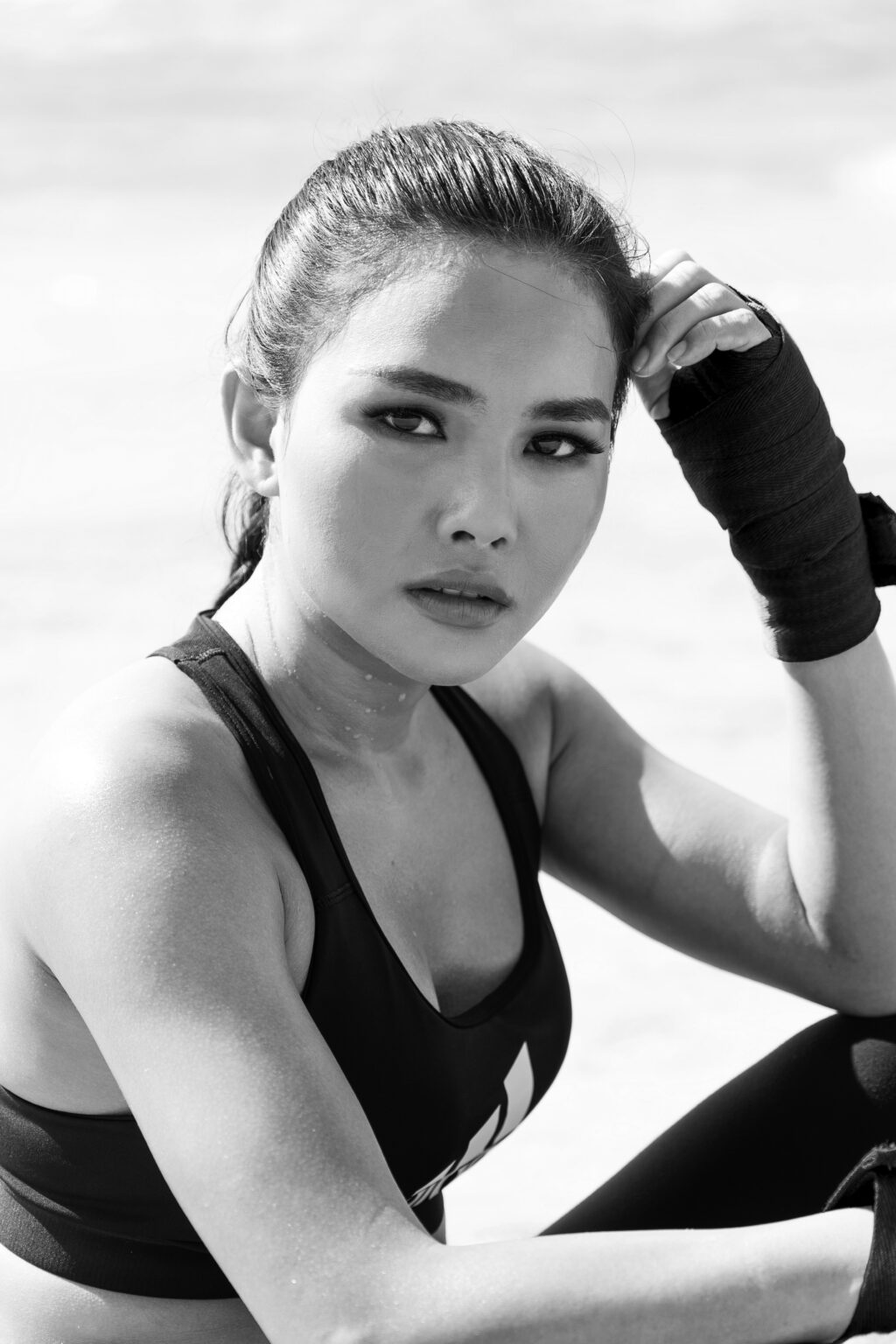 by Brittany Allison
Empowerment is the notion of becoming stronger and increasing one's confidence. It's about taking and being in control of one's own life and rights. Empowerment also assists in maintaining health and well-being.
Women who have experienced some form of trauma, whether it be emotional, physical, sexual, or a combination of the three, struggle with empowerment. Since BJJ and many other martial arts are dominated primarily by men, women have to prove themselves worthy of training with the men. Some gyms are not as interested in promoting equality and creating a safe environment for all to feel welcome to train. Consequently for these reasons, some women prefer to train only with other women. In fact, some women prefer to limit it further to only training with other women who have also experienced some type of trauma.

This approach has its pros and cons when it comes to advancing equality between men and women in training. Those who do feel comfortable or are able to become comfortable training alongside the men, help contribute to the balancing of gender inequality. Why does that matter? It matters because breaking down those inequalities assists in developing a sense of empowerment.

Now, while that is great for the women who are already comfortable or are becoming comfortable in training within mixed company, what about those who are still recovering from trauma? What are some actions women can engage in so they can be comfortable training?

Martial Arts brings benefits and challenges as it tests physical, emotional, and psychological limits. Persevering with training allows women to gain better control of their physical, emotional, and psychological functioning. The goal is to make advances and bridge the gap between the trauma-related limitations and help women reach that point of self-empowerment. Keep in mind, this is by no means an easy task and there will be blood, sweat, and tears.
This column will address those previously posed questions in order to help us women feel empowered in martial arts, which will help translate to a feeling of empowerment in real life!

---
References
Phillips, M. A. (2011). Classical martial arts training: a Zen approach to health, wellness and empowerment for women. Canadian Woman Studies, 29(1–2), 67.Twemlow, S. W., Sacco, F. C., & Fonagy, P. (2008). Embodying the Mind: Movement as a Container for Destructive Aggression. American Journal of Psychotherapy, 62(1), 1–33. https://doi.org/10.1176/appi.psychotherapy.2008.62.1.1
---
Got Questions? We Got Answers!
Send us your questions for this column
and our expert therapist will answer them on the next issue!



[email protected]

 
---
---
---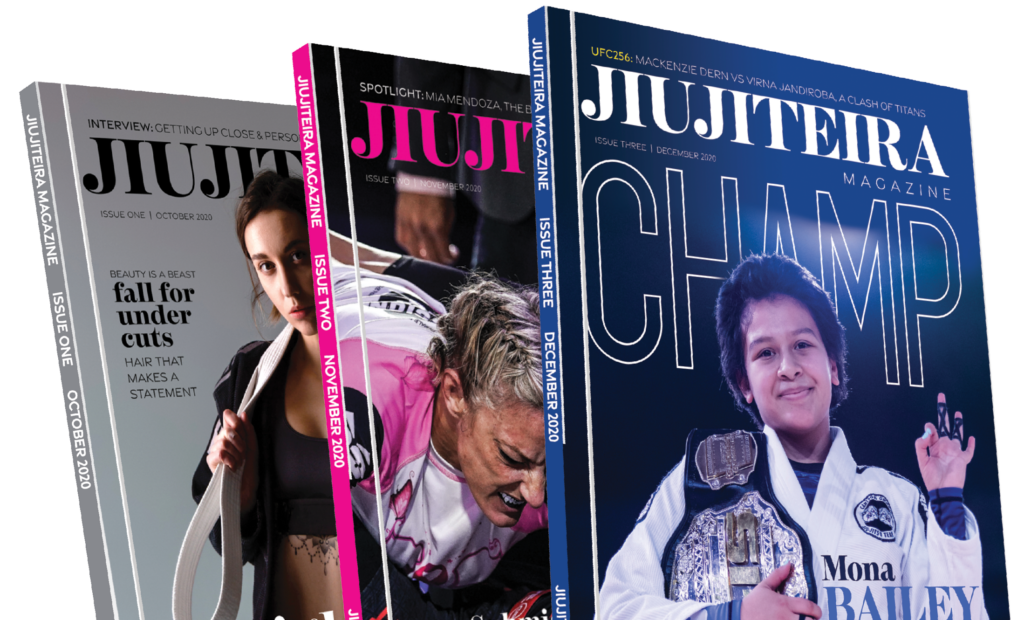 Our printed magazine is full of extraordinary women with extraordinary stories, get your printed copy via mail today >