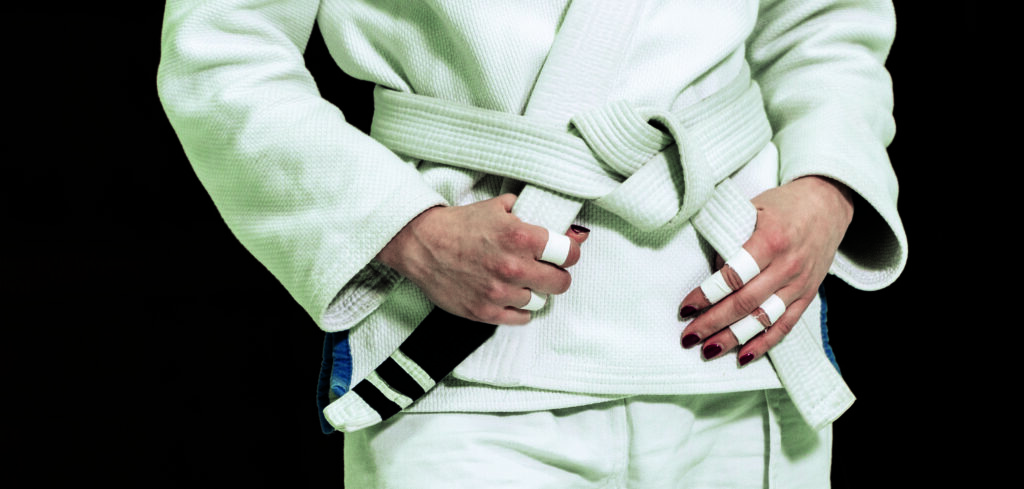 by Brittany Allison
What it is and how to deal with it.
Imposter Syndrome is defined by the American Psychological Association (2020) as, "a situation in which highly accomplished, successful individuals paradoxically believe they are frauds who ultimately will fail and be unmasked as incompetent". Interestingly enough, the term was originally coined after a study with female college students who earned exceptional grades attributed their success to luck or error and found it hard to believe it was due to merit. 
Imposter syndrome can be very cyclical. It begins with an achievement or performance-based task. Then, you may feel anxious and start doubting yourself and your abilities. This can lead to either over-preparing or under-preparing for the task. In the face of accomplishment, even if you receive positive feedback, you may disregard the positive feedback and the hard work you put into it. This ties back to the beginning of the cycle with sustained anxiety and self-doubt. The good news is that you do not have to stay stuck in this cycle! Here are some things you can do to fight the voice telling you that you are an imposter: 
1. Reframing your thinking around the task:
Instead of thinking of it as a situation where you have to prove yourself, think of it as a learning opportunity. 
2. Reach out to others:
Find another person in training that you can work with and feel comfortable confiding your feelings of self-doubt to as you may find others feel the same way. Consider reaching out to your coaches, mentors, or others who may be able to provide social support. 
3. Own your accomplishments:
When you do reach a goal, let yourself celebrate and be proud of your hard work. Make a list of the things you did well to accomplish this goal. 
4. Set realistic expectations:
Set small, achievable goals so you are not setting yourself up to be overwhelmed. Think about the next roll or class, or competition or stripe for a bit larger of goals before you become too preoccupied with the next rank or belt. 
---
References

American Psychological Association. (2020). Imposter phenomenon. American Psychological Association Dictionary of Psychology.
https://dictionary.apa.org/impostor-phenomenon. Craig, L. (2018, September). 
Are you suffering from imposter syndrome? Psychological Science Agenda. http://www.apa.org/science/about/psa/2018/09/imposter-syndrome
---
Got Questions? We Got Answers!
Send us your questions for this column
and our expert therapist will answer them on the next issue!



[email protected]

 
---
---
---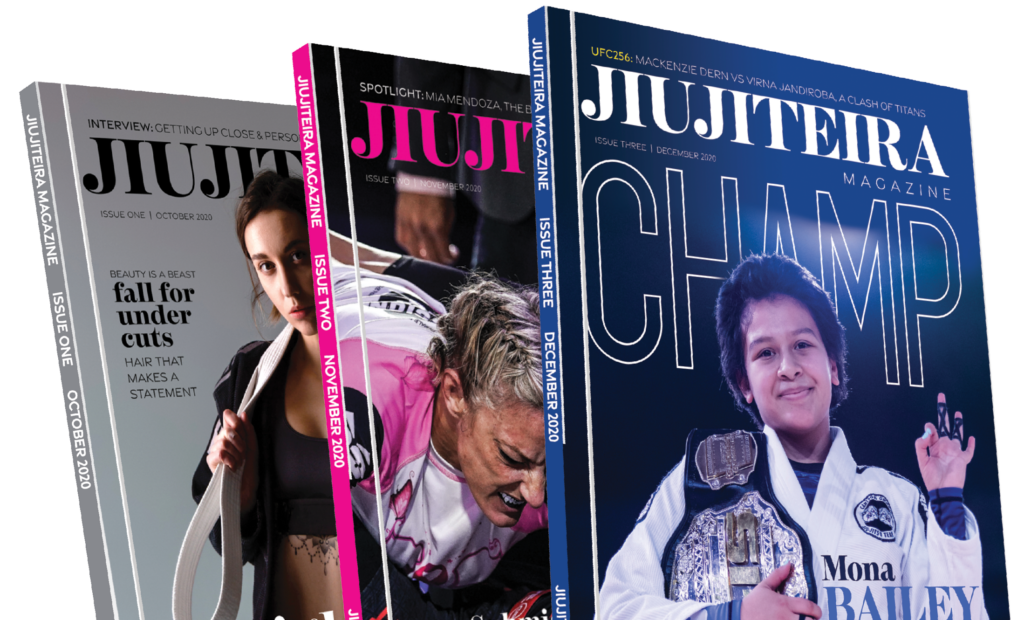 Our printed magazine is full of extraordinary women with extraordinary stories, get your printed copy via mail today >