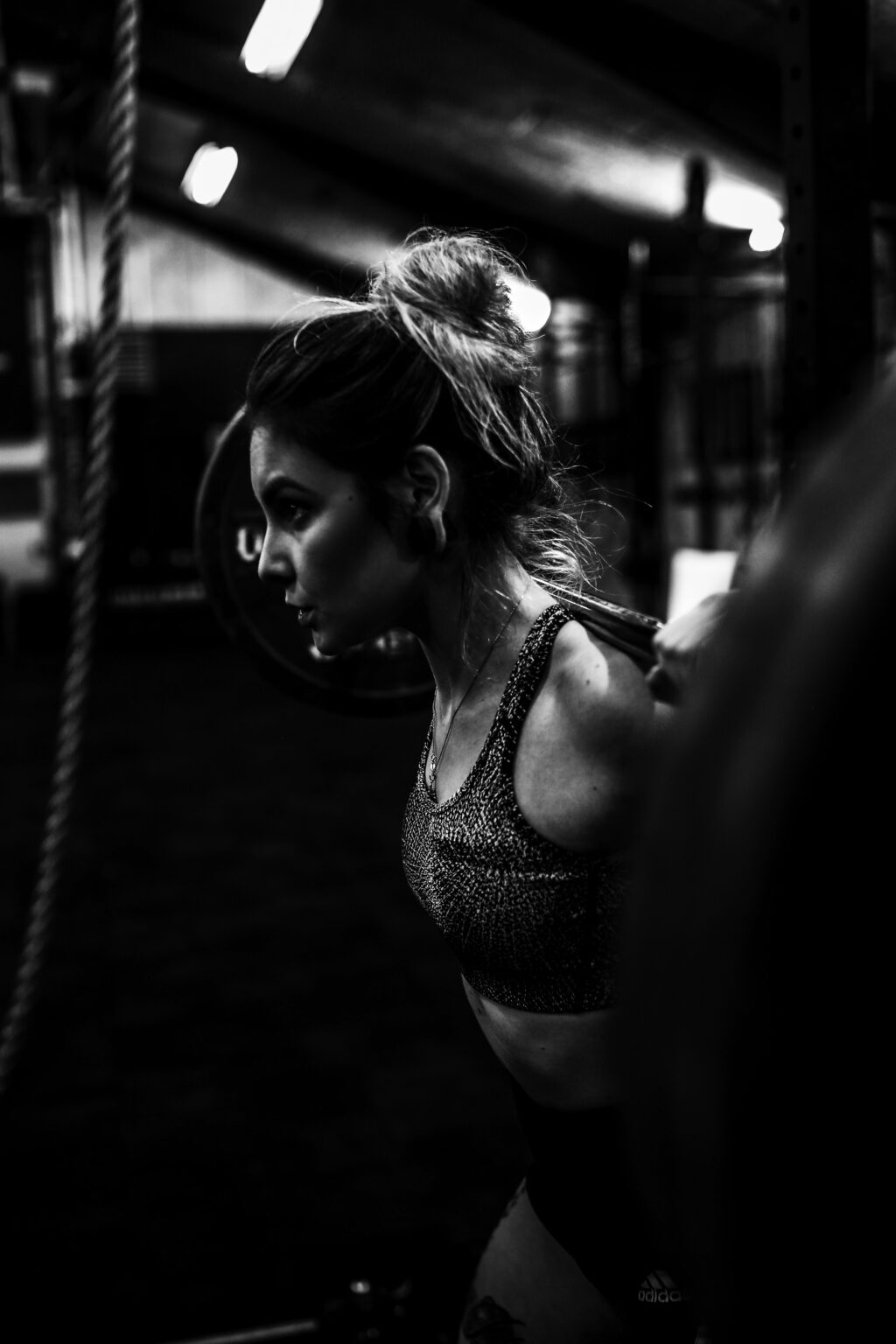 by Brittany Allison
Training allows you to take control and empower yourself in a non-threatening environment.
You may have never thought there could be a connection between martial arts with therapeutic techniques. However, there is something very unique about martial arts that can be beneficial to women, including those who have experienced trauma(s) in their life. 
Prolonged exposure therapy has long been identified as one of the most effective techniques in treating Post-Traumatic Stress Disorder (PTSD). Now, that does not mean all who experience a trauma also develop PTSD, but it speaks to the efficacy of exposure to experiences or stimuli that may trigger memories and emotions from a past negative event, no matter the severity of said event.
What is exposure therapy? 
Exposure therapy is continuously re-introducing aspects that could be related to a trauma in a safe and appropriate environment so that one can decrease negative emotions and reactions over time. This is where martial arts play a role.
Training in martial arts allows you to take control and empower yourself in a non-threatening environment which allows your body to engage in self-defense physical activities. It helps build comfort in yourself and confidence in your ability to defend yourself if you are ever in that situation. Martial arts combine both the physical and psychological aspects of yourself which can help you heal from past traumas while developing new skills. The more you train, the more comfortable you feel in your body and training in mixed company. Lack of control can be incredibly frightening. Martial arts can be a method to take back some of that control and help you decrease fears. In fact, training can transform fear and self-destructive aggression into self-confidence and pro-social assertiveness.
Keep in mind that this is not a replacement for psychotherapy and if you have experienced a trauma, it is still recommended you seek out a therapist. This is a way to incorporate the psychological processing along with the physicality of training. 
---
References
Twemlow, S. W., Sacco, F. C., & Fonagy, P. (2008). Embodying the Mind: Movement as a Container for Destructive Aggression. American Journal of Psychotherapy, 62(1), 1–33. https://doi.org/10.1176/appi.psychotherapy.2008.62.1.1
---
Got Questions? We Got Answers!
Send us your questions for this column
and our expert therapist will answer them on the next issue!



[email protected]

 
---
---
---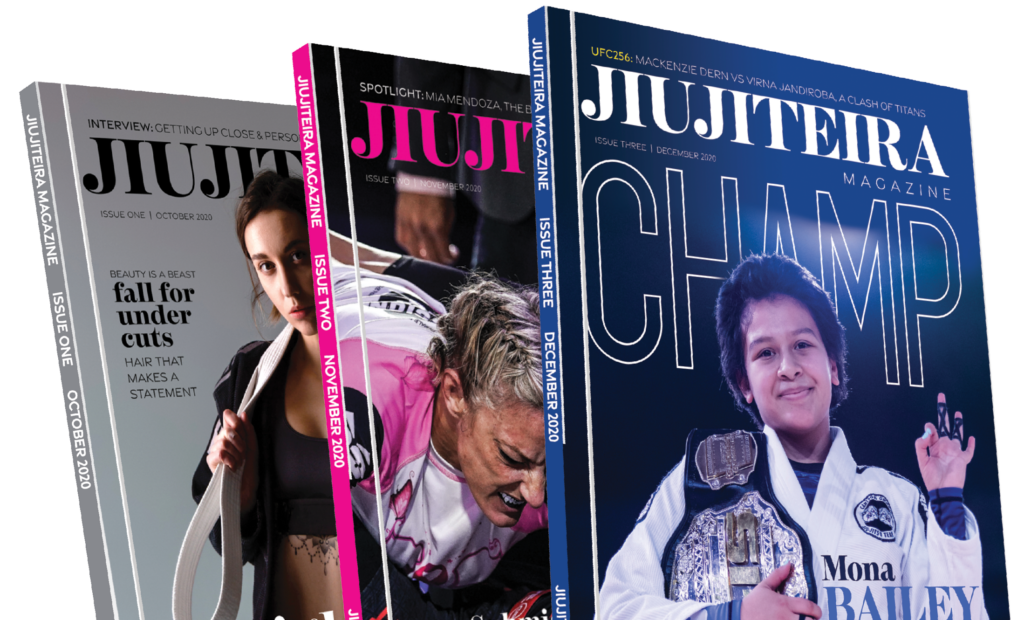 Our printed magazine is full of extraordinary women with extraordinary stories, get your printed copy via mail today >