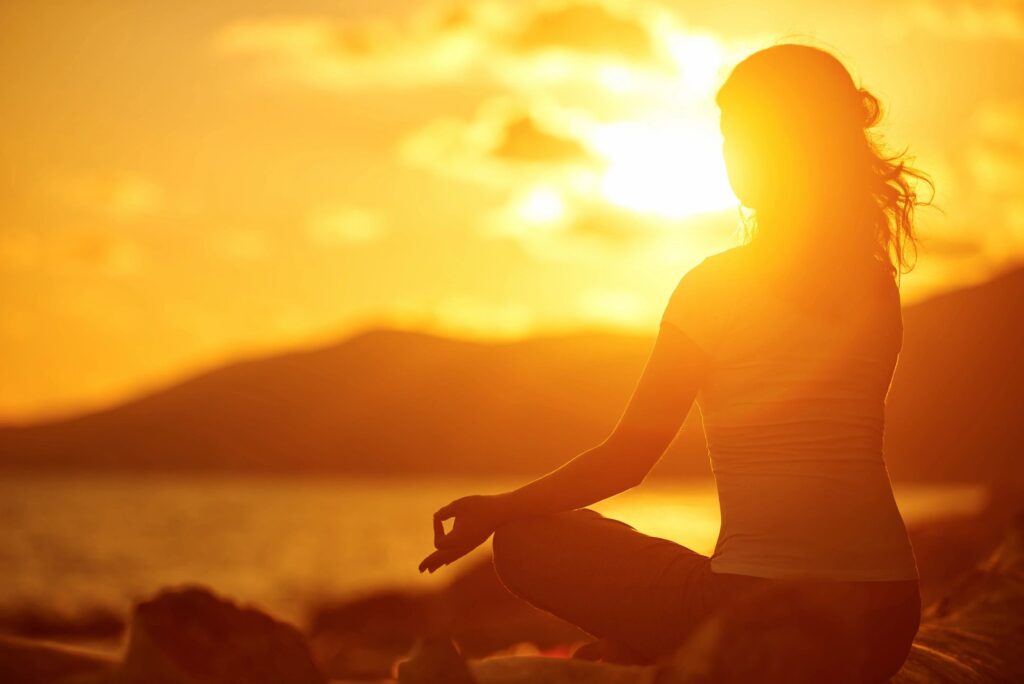 by Brittany Allison
Emotional responses play a crucial factor when healing from an injury.
Mental health is often neglected when recovering from a physical injury but it is a crucial piece of the recovery process. Emotional responses to injury could include tension, anger, fear, frustration, boredom, and depression. Interestingly, in some cases, an athlete may even feel relieved after an injury as it decreases some of the external pressures such as family/coaches/teammates, perfectionism, and commitment. In other cases, an athlete may experience an intense feeling of loss or even begin to exhibit symptoms of depression, as mentioned earlier.  
Behavioral responses may involve the use of adaptive coping skills during the period of recovery. Research suggests athletes that are most likely to return to their previous athletic functioning adhere to rehabilitation guidelines, use healthy coping skills, have adequate social support, reduce risk-taking behaviors, and look positively to the future of recovery. You might be thinking, "Well, what are those healthy coping skills?" Researchers indicate using mindfulness-based stress reduction (MBSR) can be beneficial not only for an athlete's mental health, but also may even help (indirectly) strengthen athletic performance. It can even help reduce pain! Mindfulness involves allowing yourself to be present in the moment with nonjudgmental awareness of all of your thoughts and feelings. 
Mindfulness Techniques:
Focus: Center your attention on one thing (Ex: your breathing).
Guided Imagery: View your thoughts and feelings from an outside perspective (Apps, websites, and YouTube provide many examples of these).
Body Scan: Lay on your back on a flat surface and focus your attention on your body one area or muscle group at a time starting from one end to the other (often combined with progressive muscle relaxation, yoga, stretching).
Walking Meditation: Take a walk and focus on all the different sensations in your body from your feet touching the ground to the air in your face.
Passing Thoughts: Allow all of your thoughts to run through your head without any judgment attached.
Worry Awareness: Increase your ability to identify your negative feelings, acknowledge them, and remember that these feelings will eventually pass.
---
References
Jones, B. J., Kaur, S., Miller, M., & Spencer, R. (2020). Mindfulness-Based Stress Reduction Benefits Psychological Well-Being, Sleep Quality, and Athletic Performance in Female Collegiate Rowers. Frontiers in psychology, 11, 572980. https://doi.org/10.3389/fpsyg.2020.572980
Keng, S., Tong, E., Yan, E., Ebstein, R., & Lai, P. (2021). Effects of Mindfulness-Based Stress Reduction on Affect Dynamics: a Randomized Controlled Trial. Mindfulness. https://doi.org/10.1007/s12671-021-01617-5
MBSR: 25 Mindfulness-Based Stress Reduction Exercises and Courses. PositivePsychology.com. (2021). Retrieved 14 April 2021, from https://positivepsychology.com/mindfulness-based-stress-reduction-mbsr/
Walker, N., Thatcher, J., & Lavallee, D. (2007). Review: Psychological responses to injury in competitive sport: a critical review. Journal Of The Royal Society For The Promotion Of Health, 127(4), 174-180. https://doi.org/10.1177/1466424007079494
Wiese-bjornstal, D., Smith, A., Shaffer, S., & Morrey, M. (1998). An integrated model of response to sport injury: Psychological and sociological dynamics. Journal Of Applied Sport Psychology, 10(1), 46-69. https://doi.org/10.1080/10413209808406377
Wiese-Bjornstal DM, Smith AM, Shaffer SM, Morrey MA. An integrated model of response to sport injury: psychological and sociological dynamics. Journal of Applied Sport Psychology 1998;10,46–69
---
Got Questions? We Got Answers!
Send us your questions for this column
and our expert therapist will answer them on the next issue!



[email protected]

 
---
---
---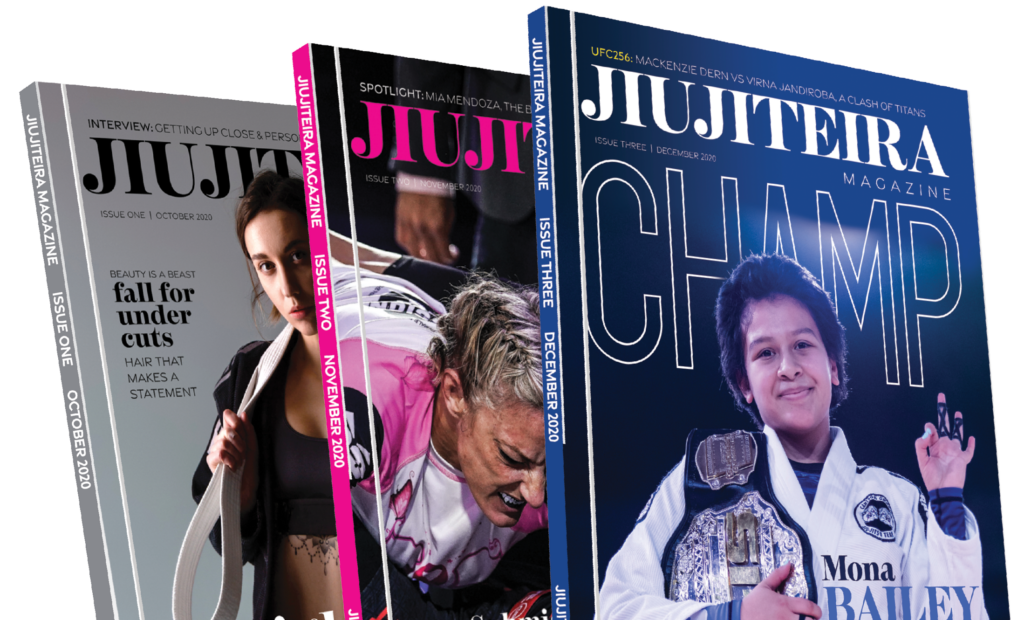 Our printed magazine is full of extraordinary women with extraordinary stories, get your printed copy via mail today >