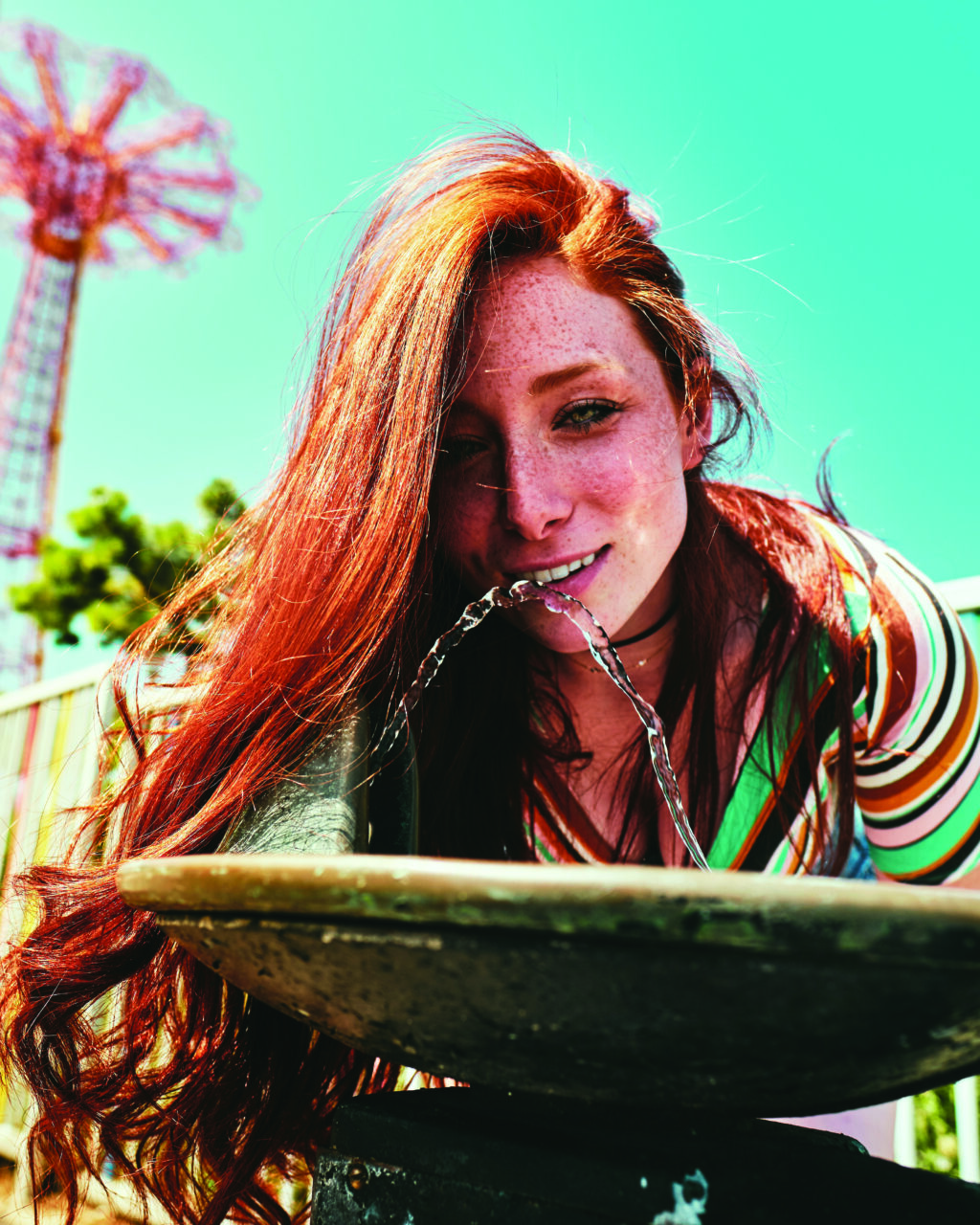 by Vhilena Folger
It's always a good reminder to drink plenty of water. Don't underestimate the effect of proper hydration on athletic performance. In addition to preventing muscle fatigue, cramps and other benefits to the body, with adequate hydration, your endurance will be higher giving you more time on the mats.
It's easy to make excuses not to go out, especially during the pandemic last year. As the weather warms up and the Covid-19 vaccine is now available, many of us are ready to return to a more normal level of physical activity. Outdoor activities are a great way to let those endorphins flow and make fitness fun. It is a good thing to be more physically active, but you need to pay close attention to hydration.

When the weather is warm, your body will sweat more to help you cool down. Due to the nature of the activity, temperature and humidity, certain activities make it difficult to tell how much your body is actually sweating. Relying on thirst alone to indicate when to hydrate or drink water is usually not enough. In order to keep the muscles working properly and avoid fatigue, it is very important to stay hydrated before, during and after any physical activity.

A good rule of thumb for participating in any physical exercise is to drink at least two glasses of fluids two hours before. This will ensure that you are fully hydrated before exercising. It is also recommended to drink 4-6 ounces every 15-20 minutes while exercising. This is to keep the muscles fully hydrated and avoid fatigue and cramps. If your exercise intensity is very high or you exercise for an hour or longer, make sure to have at least 16 ounces (2 cups) of fluid to cover the entire workout process.

After the exercise is complete, you will need to drink more fluids to restore your body. Again, this is to protect your muscles and prevent fatigue. If your exercise level is higher than average, it is recommended to weigh yourself before and after exercise. During exercise, for every pound of weight lost, many doctors recommend that you drink 20 ounces of fluid after your workout.

For physical exercise, there really is no magical drink. It is perfectly ok to take water directly from your kitchen sink. If your activity is more intense or more than an hour, it is best to look for fluids that replace electrolytes. "Electrolyte" is a general term for positively or negatively charged particles. In terms of nutrition, the term refers to essential minerals found in blood, sweat and urine. When these minerals are dissolved in the liquid, they will form electrolyte positive or negative ions used in metabolism.
Up to 60% of the human body is water: Brain and heart are composed of 73% water. Lungs are about 83% water. Skin contains 64% water. Muscles and kidneys are 79%. Bones are 31%.
Sports drinks such as Gatorade, Powerade and Liquid IV, can provide you with the energy boost you need during exercise. They are designed to quickly replace fluids and increase circulating sugar (glucose) in the blood. It is important to read the labels of sports drinks so that you can make an informed decision that is best for you.

Be careful to avoid beverages that are too high in sugar and sodium, as they can also cause muscle cramps and fatigue. Ideally, every 8-ounce serving of a suitable sports drink will provide approximately 14 grams of carbohydrates, 28 mg of potassium, and 100 mg of sodium. The carbohydrates in sports drinks should come from glucose, sucrose and/or fructose, and all these carbohydrates should be absorbed quickly during exercise. Avoid carbonated drinks, as they may cause stomach upset and hiccups during exercise.

Most sports drinks are fairly diluted and have relatively lower calorie content. If the taste of sports drinks can help you keep hydrated over water which is tasteless, then by all means enjoy your sports drink. If you are concerned about the increase in calories, try diluting the sports drink with water or with ice cubes. There are many choices in sport drinks and it all boils down to what you prefer. Exercise level and how sports drinks are absorbed into your system can also help you determine some of the other factors mentioned above. The key is to stay hydrated before, during and after exercise. Staying hydrated helps prevent muscle injuries, soreness, fatigue and cramps.

Don't underestimate the effect of high-quality sports drinks on overall performance. After proper hydration, your endurance will be better for longer. In addition to preventing muscle fatigue, hydration has many other positive benefits to the body. Keeping hydrated is good for your skin, organs, hair, nails and overall health. So remember, enjoy working out and DRINK UP!
---
---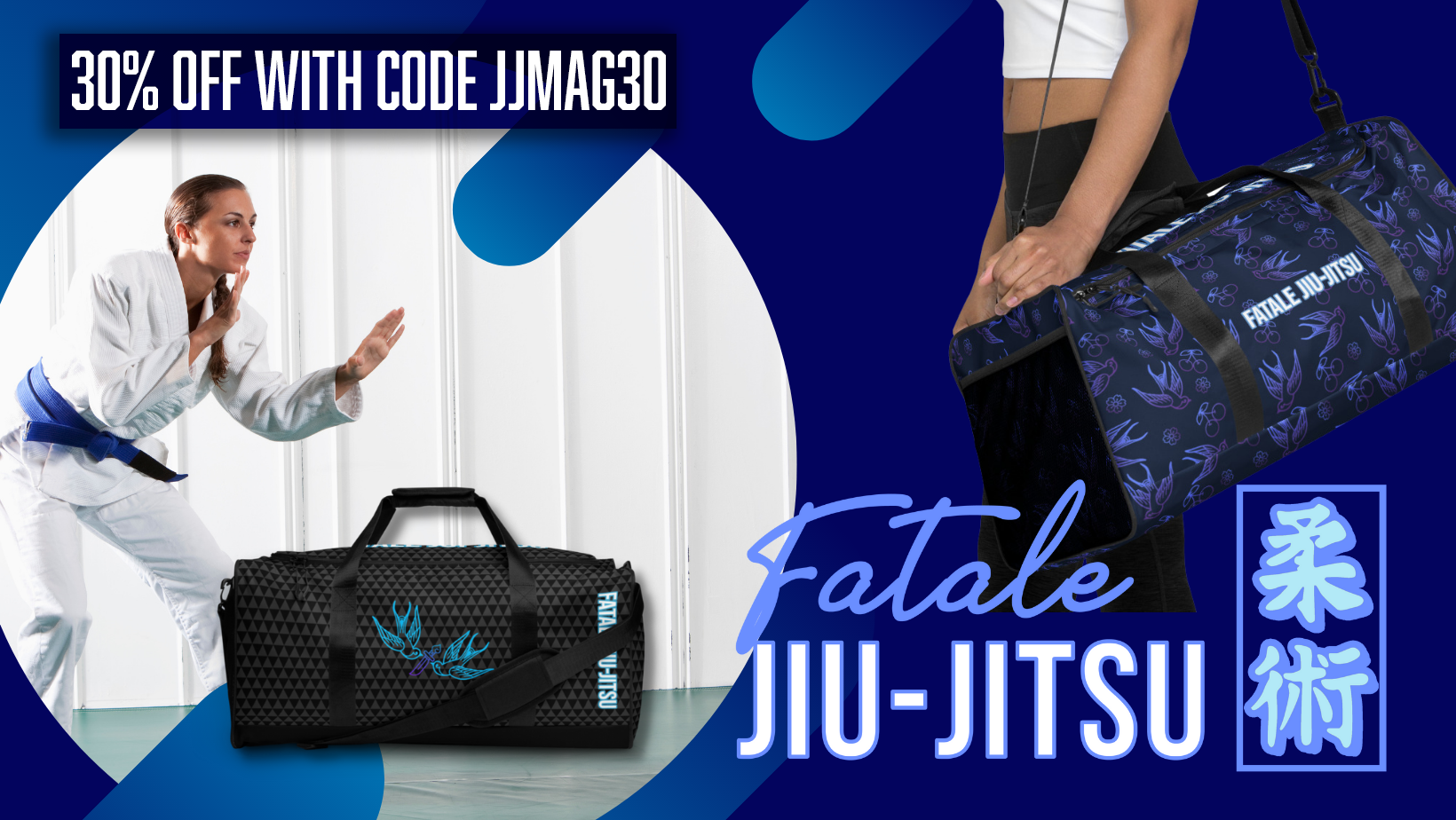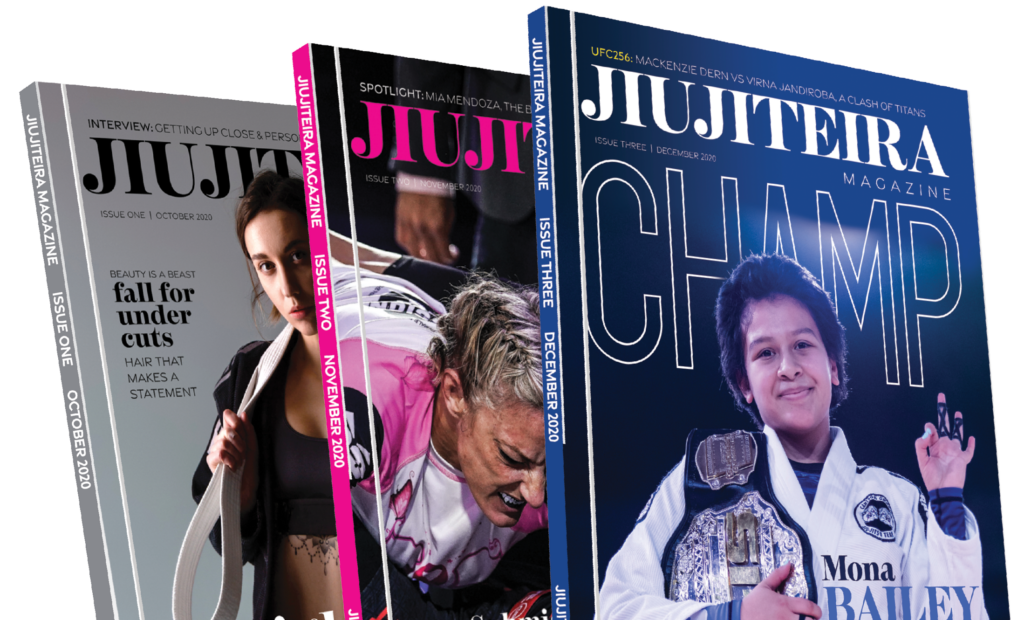 Our printed magazine is full of extraordinary women with extraordinary stories, get your printed copy via mail today >