Emotions ran high during Black-Belt Women's Finals at PANs 2023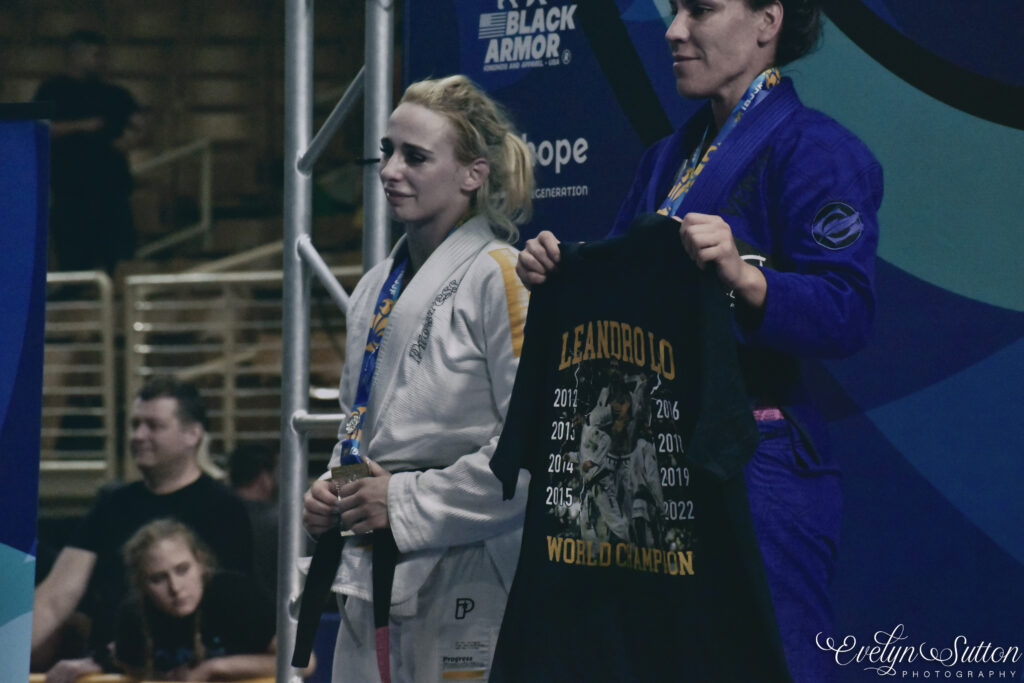 The IBJJF Black-Belt Women's Finals at PANs 2023 made for an exciting and emotional weekend, the event showcased some of the best female grapplers in the world with very close matches and surprising results
Story, photos and footage by Evelyn Sutton
Orlando, Florida, a city full of excitement that buzzes with the thrill of amusement parks got even more exciting this past week with the arrival of some of the best Brazilian Jiu-Jitsu athletes from all over the world to compete at the prestigious IBJJF PAN 2023 and conquer the coveted World Championship Title in their divisions.
Our Jiujiteiras did not disappoint and put on a show that had the audience cheering, particularly, during the finals of the women's black-belt division. Recognizable fan favorites such as Ffion Davies, Elisabeth Clay, Mayssa Bastos and Amy Campo were some of the ladies who went to battle on the mats, displaying their well-known high level techniques and strategic games that kept the matches so close, most were won by only one single point or advantage difference. Elisabeth Clay, from Ares BJJ was one of the only athlete that won her final by submission, with a knee bar/ankle lock combination against Thalyta Silva. Clay's World Championship win at PANs comes in the heels of another significant victory, the Polaris Women's Grand Prix in England which awarded the champ a 20K cash prize, after she defeated eight other very talented Jiujiteiras.
During the finals, emotions and stakes were high. The close matches had athletes giving it their all and the atmosphere was electric. One of the most anticipated final of the day was the battle between Ffion Davies and Luiza Monteiro, a veteran competitor of Atos Jiu-Jitsu. Luiza won the match and celebrated with a special tribute to the late, Leandro Lo, who was victim of a brutal crime last year in Brazil.
The two next big IBJFF events this year that give the World Champions who won gold both at Europeans and PANs the opportunity of conquering the IBJJF Grand Slam (athlete must win all four major IBJJF events in the same year) will be the Brazilian Championship, coming up at the end of May and Worlds in California in the summer. See full calendar of IBJJF events
---
ADULT / FEMALE / BLACK / ROOSTER (107.00LB)
Jessica Caroline Coelho Dantas (Gold) vs Jhenifer Aquino Gonzaga (Silver)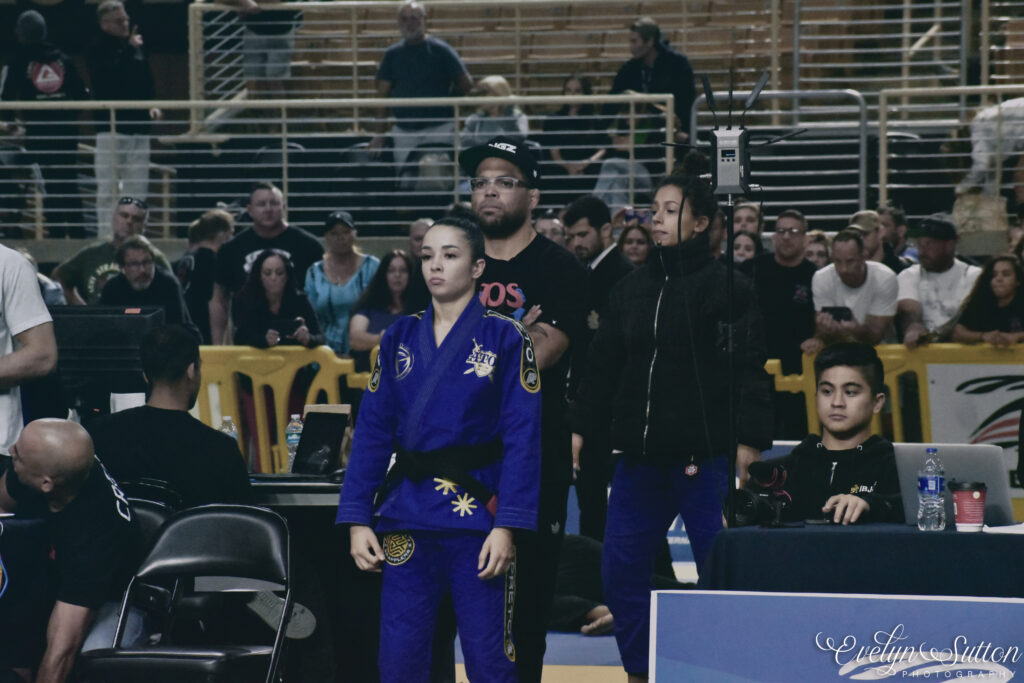 ---
ADULT / FEMALE / BLACK / LIGHT-FEATHER (118.00LB)
Mayssa Caldas Pereira Bastos (Gold) vs Rose-Marie el Sharouni (Silver)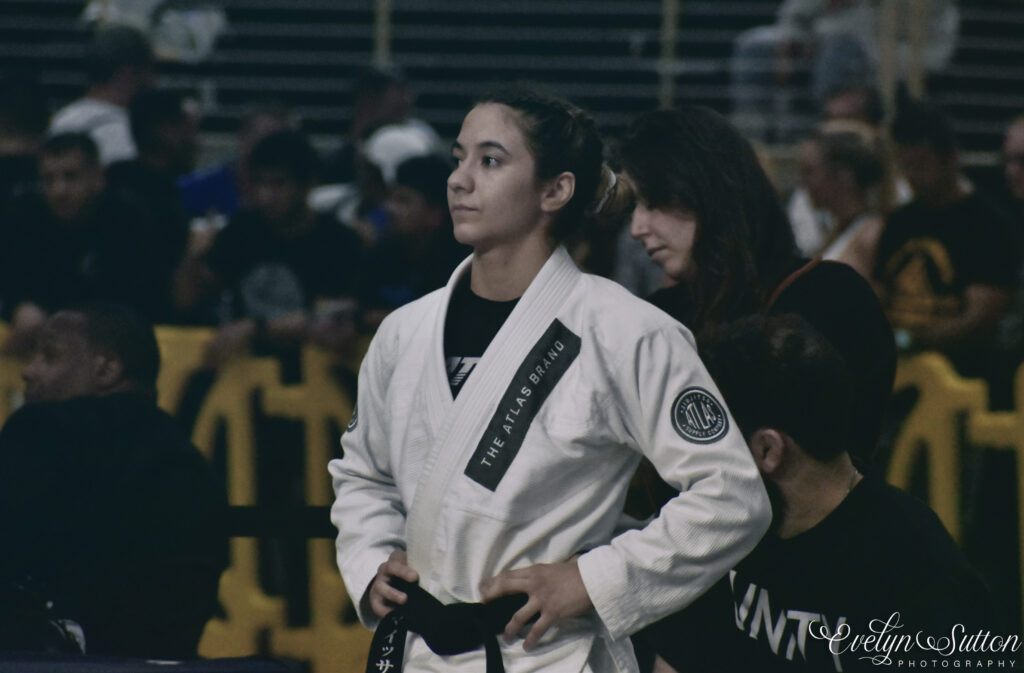 ---
ADULT / FEMALE / BLACK / FEATHER (129.00LB)
Ana Cristina Araujo Rodrigues (Gold) vs Margot Ciccarelli (Silver)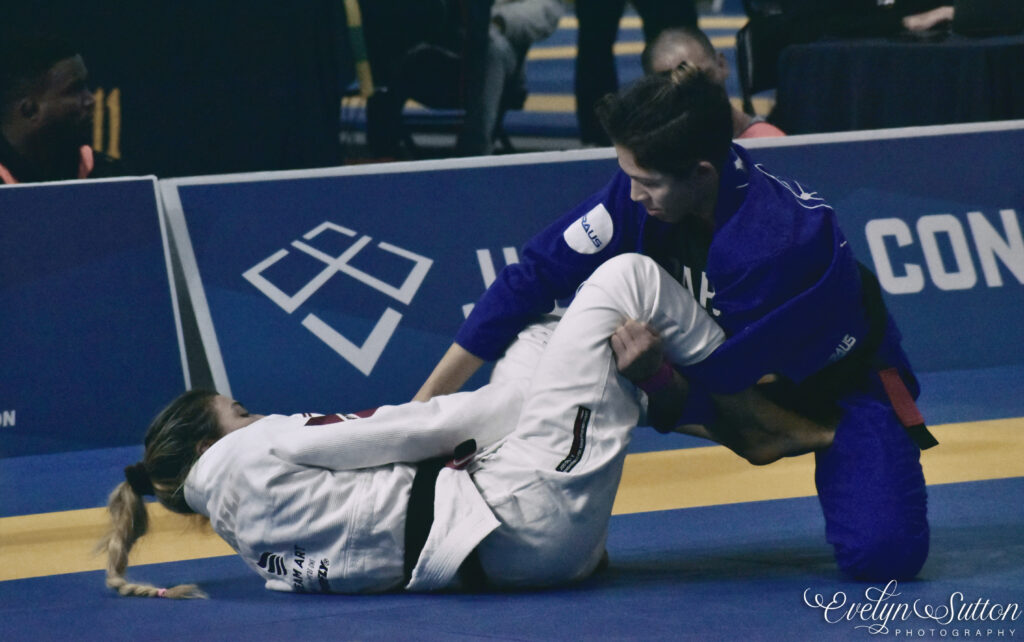 ---
ADULT / FEMALE / BLACK / LIGHT (141.60LB)
Luiza Monteiro Moura da Costa (Gold) vs Ffion Eira Davies (Silver)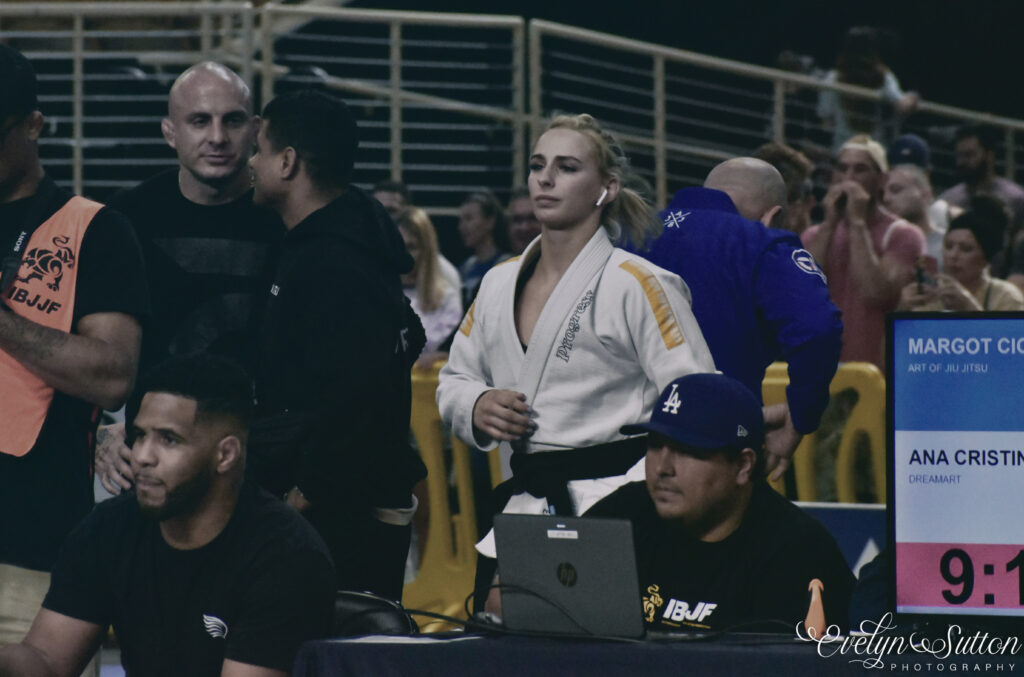 ---
ADULT / FEMALE / BLACK / MIDDLE (152.60LB)
Elisabeth Ann Clay (Gold) vs Thalyta Stefhane Lima Silva (Silver)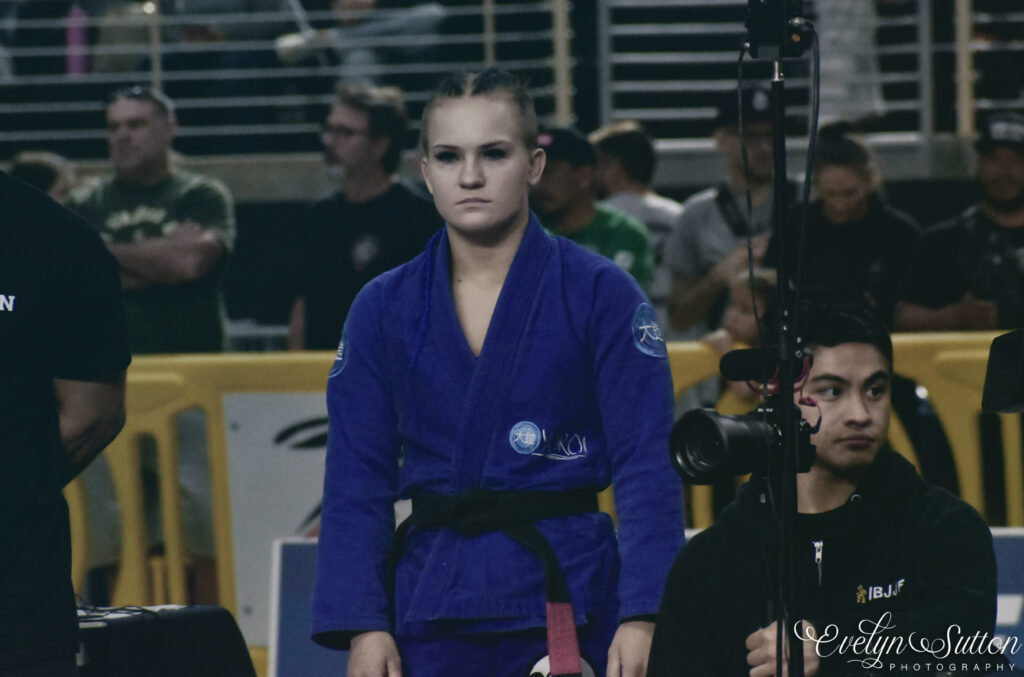 ---
ADULT / FEMALE / BLACK / MEDIUM-HEAVY (163.60LB)
Ana Carolina Vieira Srour (Gold) vsAmy Scot Campo (Silver)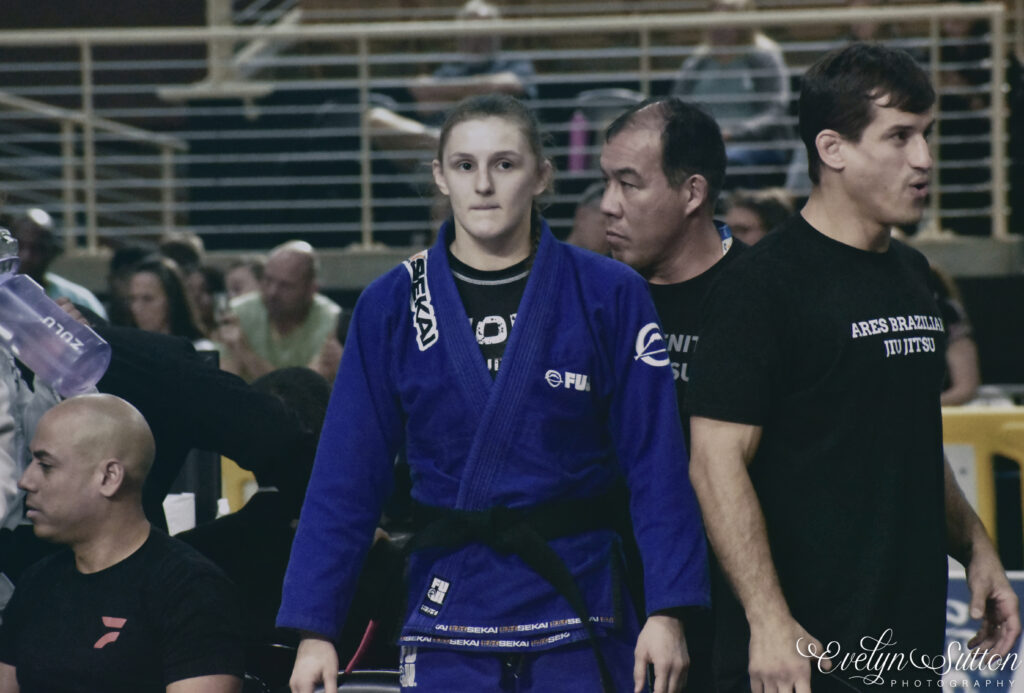 ---
Watch replay of all matches at FloGrappling
---
---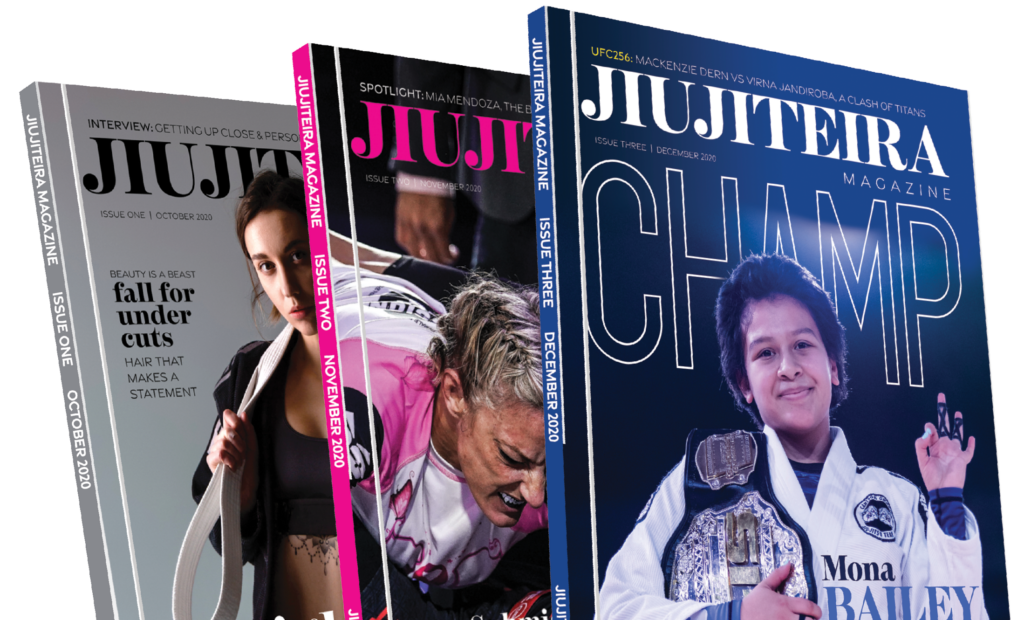 Our printed magazine is full of extraordinary women with extraordinary stories, get your printed copy via mail today >