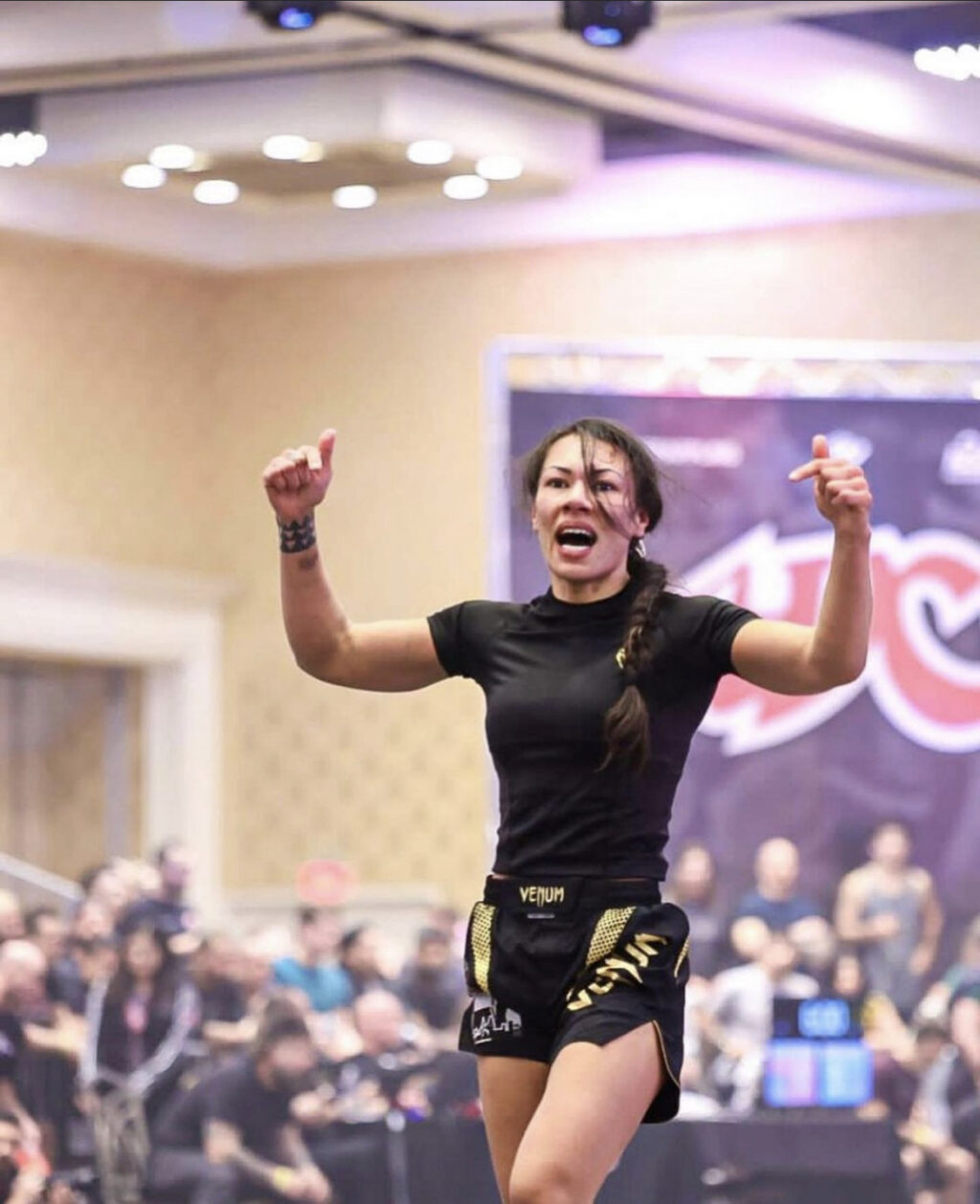 by Lea Park
The hardest worker in the room is almost never the most talented person in the room. Black belt World Champion, Raquel Pa'aluhi-Canuto knows this all too well. Throughout her life, the Las Vegas black belt has had to work extremely hard for everything that she has now.
Born and raised in Hawaii on the west side of O'ahu, Raquel's parents were strict and old school Hawaiian who always demanded the absolute best from her and her siblings. Raquel was not only raised by strict parents, but she was also coached by wrestling coaches who didn't care about anything but greatness either. This truly transformed her work ethic and made her the person she is today.
Many people who really know Raquel, know that she is an absolute beast on the mat and a very hard worker on and off of it. I have known her closely for the last 7 years and had known about her for at least 5 years prior to that when she began her MMA career in Hawaii. While I don't deny that Raquel is a hard worker, the best word that I can describe her is BRAVE. Her nickname, "Lion Heart," is also a true indication of this. 
Prior to BJJ, Raquel had fought huge names in MMA such as Sara McMann, Amanda Nunes, Raquel Pennington, and Yana Kunitskaya. Yes, you read that correct, AMANDA NUNES. Raquel suffered back-to-back to back losses to McMann, Nunes, and Pennington via submissions in 2011-12. Guess what happened after that? She started to focus on BJJ and in 2013, she punched her ticket to ABU DHABI by winning the trials in Hawaii as a 4-stripe WHITE belt.
To give you some context about early in Raquel's MMA career, her first job was as a laborer for a construction company her father worked for. She did everything he did, including building a home from the ground up. This lasted for a year while she started to fight MMA. An elbow injury sidelined her for two and a half months so she found another job as a bank teller where she worked for three and a half years. During this time, she started doing private lessons with a family who ended up paying her more than her bank job. So she quit the bank to be able to train full time. A year later, Raquel would then move to Las Vegas, Nevada, to really pursue her dreams.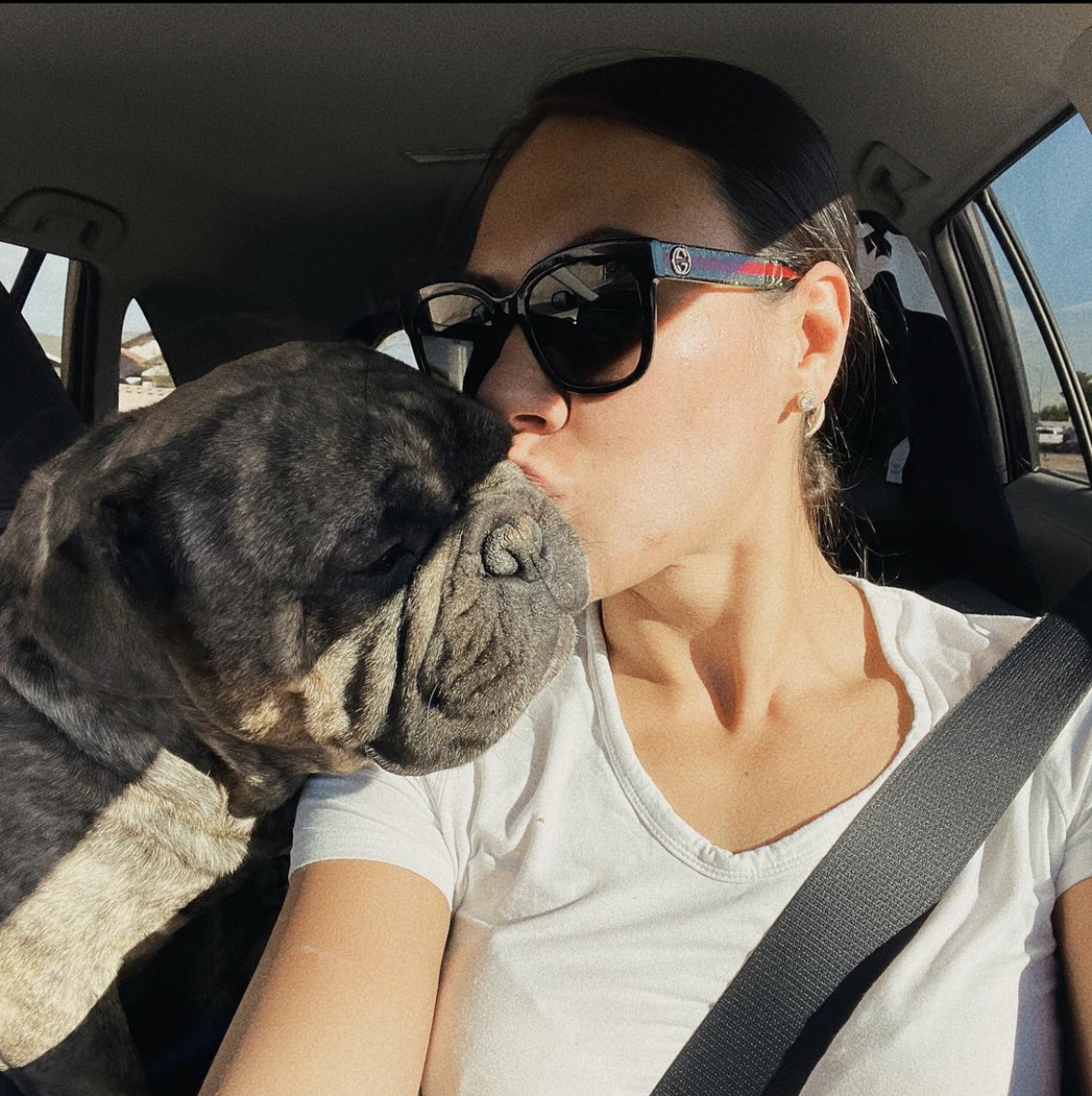 Raquel moved to Las Vegas and met the man of her dreams in 2016, when he traveled from Brazil to Vegas to prepare for Worlds. At that time, Renato Canuto was an up-and-coming brown belt from Brazil who had dreamed of winning the Worlds since he was a child. Renato did, in fact, win the Worlds that year at lightweight and then went on to marry Raquel not long after. They had only known each other for a short time, but when you know, you know. 
As professional athletes, they had their fair of struggles. Raquel, a natural provider and caregiver, did everything. She cooked, cleaned, managed their finances and marketed their careers. After a short time, their careers skyrocketed. They became dog parents, won championships, super fights, and secured large sponsorships.
In January 2019, Raquel and Renato were offered the opportunity to be the head instructors of the BJJ program at the new Venum Training Center in Vegas. During this time, they learned to become business owners while being coaches and athletes. Both were still actively competing, but were now coaching students of their own and building the foundation of a program that would ultimately become the perfect marriage of Raquel and Renato's different strengths. Unfortunately, by no fault of their own, they were forced to close their doors on August 6, 2021. 
Just 10 days later, they opened the doors of Hybrid Jiu-Jitsu, a gym that was now completely their own. Now let's go back to some key points from earlier: HARDEST WORKER IN THE ROOM and BRAVE. Raquel runs the business, teaches half of the classes at Hybrid, does some FST stretch work, teaches privates, manages Renato's career/schedule, and still competes at the adult level (she's 31). Her successes are not just her own though. She recently was able to provide one of her best friends with an opportunity to quit a job she hated and to do something she loved. This is Raquel. She's not only the hardest worker to be the best, but she is brave to continue to fight on a level that not many people can cut it at.  
While many have sold their souls to fit in or get ahead as a professional athlete, Raquel prides herself on staying true to who she is and what she believes in. She says, "Knowing that whatever was meant for us will come. And the people that align with our values and beliefs will come. They always do!" At the end of the day it is about staying REAL 100% of the time and not trying to fit into places that you were never intended for.
If you are in Las Vegas, please stop by her academy, Hybrid Jiu-Jitsu at 7925 W Sahara Ave, Las Vegas, NV. You can also find Raquel on Instagram at @raquelpaaluhi and @hybridjiujitsu.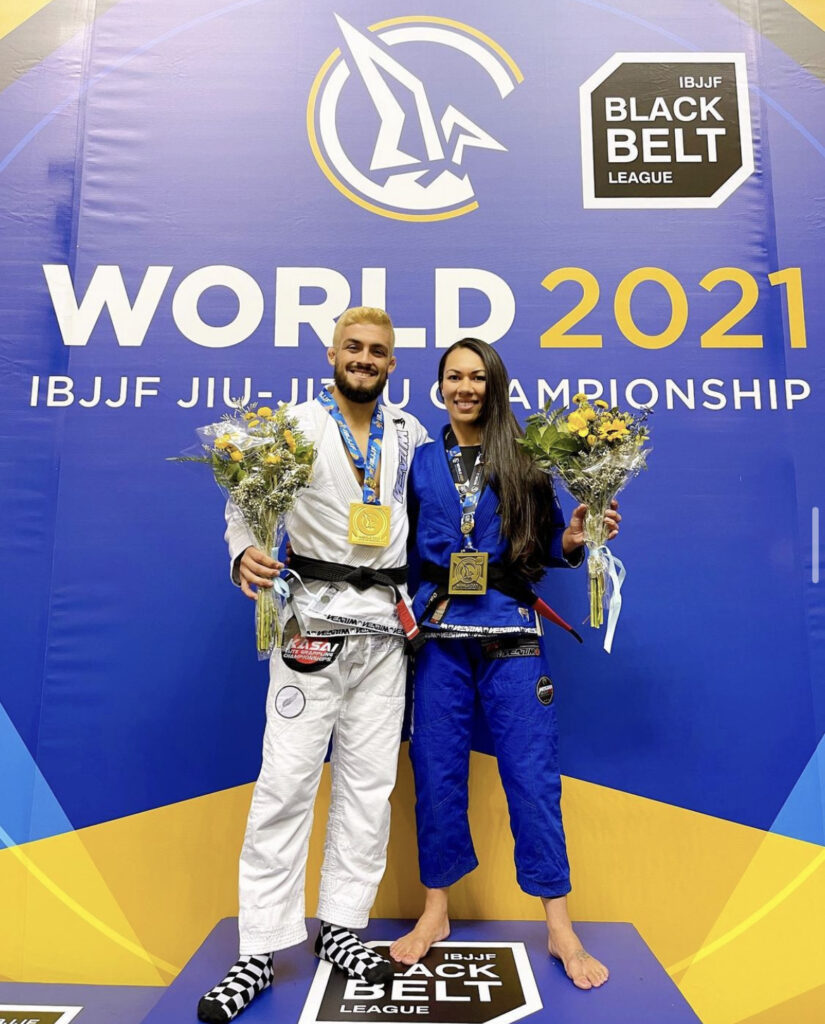 ---
---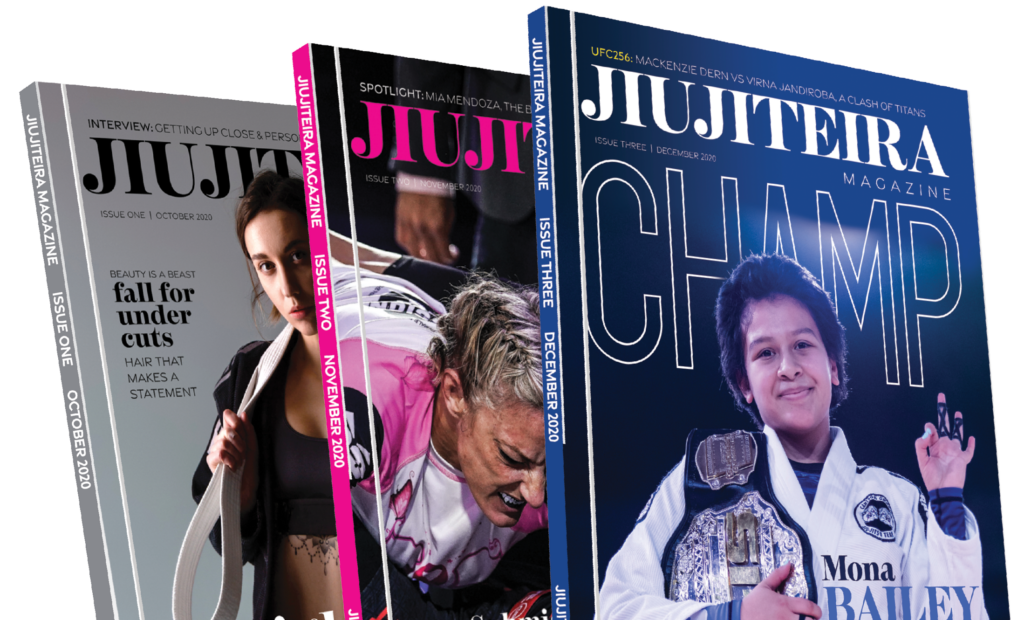 Our printed magazine is full of extraordinary women with extraordinary stories, get your printed copy via mail today >